WoW
Mar 10, 2016 1:30 pm CT
Cataclysmic hijinks: WoW livestream on Twitch at 2 p.m. CST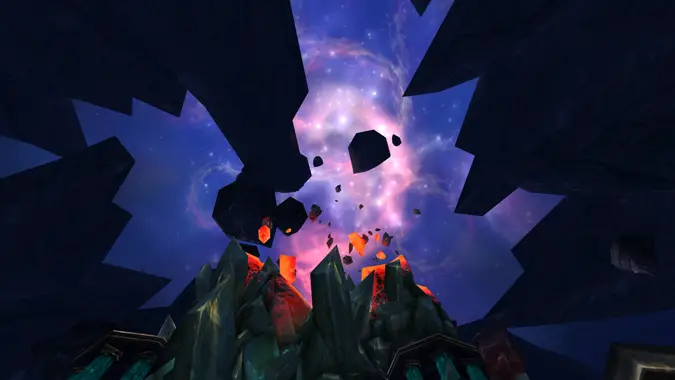 We faced some mighty enemies last week in the Eye of Azshara dungeon on the Legion alpha, so this week we're going to take a break and head back to simpler, less convoluted times. Times where the biggest enemy we face is whether or not we actually end up strangling each other over quest objectives. That's right, it's time to re-visit our lowly leveling characters from where we last left them in Deepholm and venture onward on the long road to level 100.
Or maybe we'll end up back on the Legion alpha instead. Who knows? We'll be streaming live today at 2 p.m. CST. You can join us below or directly on Twitch. And if you missed out on our last stream, you can always catch the archives on our YouTube channel.
For those of you who decide to join us in-game, we only ask that you be respectful: try not to thrust yourself in front of the camera and remember we are, in fact, trying to play the game. You can hang out, but a level 100 one-shotting our mobs isn't helpful! We know you're excited to hang out, but making our questing harder makes us grumpy. Thank you!