News
Mar 19, 2016 3:05 pm CT
Publishing Lead Micky Neilson leaving Blizzard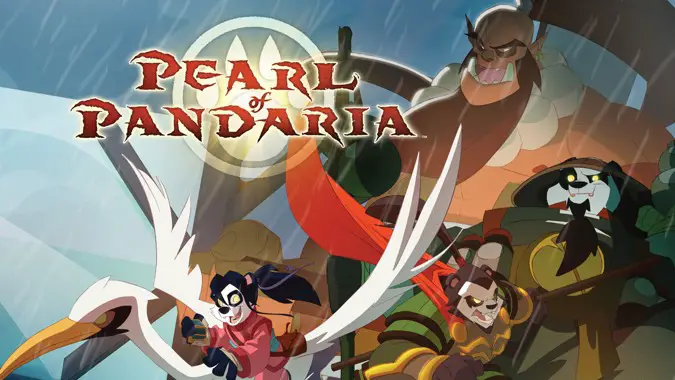 Micky Neilson has been writing for Blizzard for 22 years, but today he announced in his newsletter that he's leaving the company. Even if you aren't familiar with his name, you've almost certainly seen the impact of his work: Neilson has served as Senior Story Developer, Senior Writer, and now Publishing Lead at Blizzard Entertainment.
Neilson says he's leaving to pursue personal projects, with an autobiography coming out in April, episodic fiction projects on Wattpad, and an upcoming non-Blizzard collaboration with Blizzard Senior Art Director Sam Didier. We wish Micky all the best and look forward to seeing what he does next!
Originally Posted by Micky Neilson
After 22 years, I'm leaving Blizzard.
The time has come for me to pursue personal projects that I love. I'll be moving from California to Washington State. My last day at Blizzard will be March 25th.
I look forward to working with Blizzard on freelance projects, one of which will be announced shortly. Aside from that, my upcoming works might include more game-related writing, script writing, consultation…and most certainly, novels. All of which will be announced and discussed right here in this newsletter, once a month
I spent some of the best years of my life at Blizzard. It's a bittersweet departure to say the least. But I'm excited for all the opportunities that lie ahead!
So…there you have it, the big news. Thank you all for your continued support!!
While at Blizzard, Neilson's game credits included World of Warcraft, StarCraft, Warcraft 3, and Lost Vikings 2, and while in his role as Publishing Lead he's written novels and comics about Warcraft, StarCraft, and Diablo. If you'd like to dig into his Blizzard projects, you can start with some of our Warcraft favorites:
He's also written the upcoming Overwatch graphic novel and tons more more. Take a look at his page on Amazon for more novels and comics.