Watch us plunder the Halls of Valor on the Legion alpha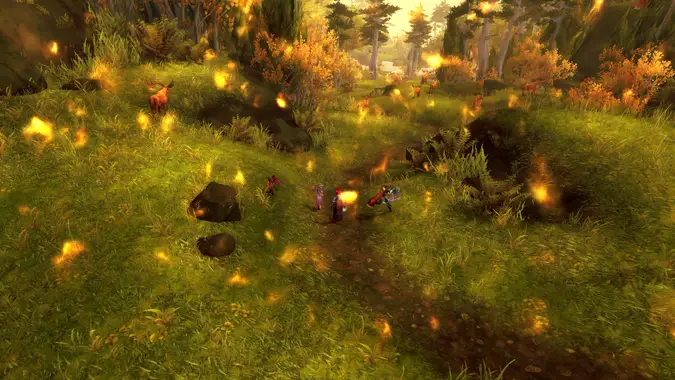 This week, the leveling stream team headed back to the Legion alpha to try and successfully complete the Halls of Valor dungeon…unfortunately, the server wasn't having any of our success or our wisecracks. After two successful boss clears, the alpha had enough of our shenanigans. Not to be deterred, we decided to try some Heroic dungeon roulette and ended up in Neltharion's Lair.
Lately it seems like that's how the dungeons are running — two steps forward, and another three steps back. But we had a lot of fun despite ourselves, and both dungeons, shown from the viewpoint of Anne's Elemental Shaman, are now available over on YouTube. You can head over there to take a look, or just keep reading to view the video after the break.