Breakfast Topic: My cat wiped the raid … and we lost our first Illidan kill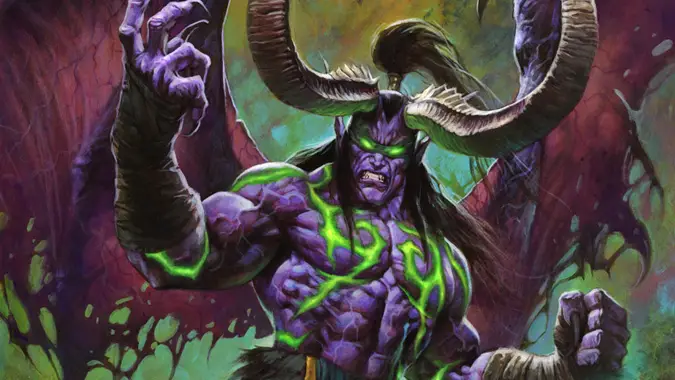 My late cat Max would sit with me and play WoW. Or at least what he thought was WoW; to him it was bashing things with his paws on the screen while occasionally swiping at my finely timed keymashing rythm. 1 1 1 3 r 1 1 1 3 r, over and over again, until it was just time for a shield block — key 4. This shield block was especially important on Illidan during The Burning Crusade.
You see, as a Warrior (and really the only acceptable tank for the fight), shield block prevented Illidan's move that would allow a tank to be two-shot. No shield block, no Illidan kill. The timing was everything too — a tank only had a couple seconds to execute the shield block. Doing so normally wouldn't be a problem, but there was a ton of positioning and other things you had to mash, so jumping from lots of stuff to the shield block key tended to require a good bit of skill.
And now, enter Max. He really liked the piece of paper that I had on the right side of the 4 key; my physical indicator that I'd gone far enough and should smack the key with as much fury as I could muster. And on what should have been our first kill of Illidan? He decided that was the exact right time to eat the paper, causing me to miss the shield block, and wipe the raid. At 10% and full raid health everywhere else.
It's been a long time since that's happened, and I've forgiven him, of course, but I'll never forget it. So this Breakfast Topic is all about your cats and dogs; how have they wiped your raid?