Diablo 3 patch 2.4.1 preview shows off cosmetic rewards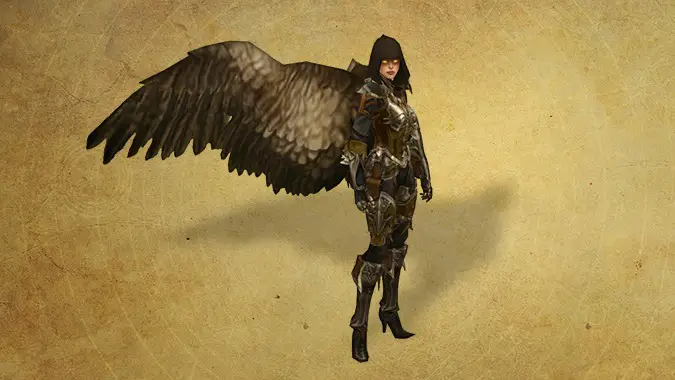 Season 5 is coming to a close tomorrow and sometime before Season 6 begins on April 29 Diablo 3 patch 2.4.1 will go live on the servers. Among the class balancing, item tweaks and Set Dungeon changes comes new cosmetic rewards not tied to Seasonal achievements. You can attain these just by playing the game.
In a preview post which went live today, we see the new cosmetic rewards coming to the game are broken down into new transmog items, new pets, and new rare rewards. First, many new common-quality transmog items have been added that drop from many sources including named entities, rare chests, rift Guardians, and in Adventure Mode bounty zones.
Next up, a special Treasure Goblin with a shining blue treasure bag has many new non-combat pets to hand out. Until now, most non-combat pets were tied to special promotions or Seasonal rewards. Now, this Treasure Goblin allows anyone to nab one of these new pets including a severed hand pet, a humanoid goat warrior, or a young page ready for battle.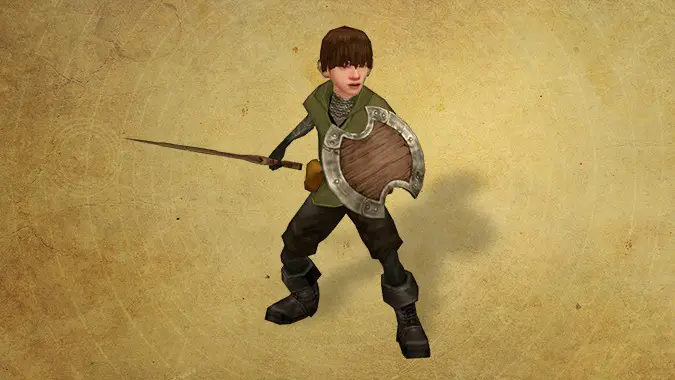 Finally, the Diablo team is introducing very rare cosmetic rewards. These include a rainbow portrait, a special banner for your character to wear, and eagle wings. These cosmetic rewards are so rare and challenging to obtain that the dev team isn't even telling us how to get them. Players will have to figure it out themselves!
No word on when patch 2.4.1 will go live yet, but likely before Season 6 starts at the end of the month.