Breakfast Topic: What's your best achievement?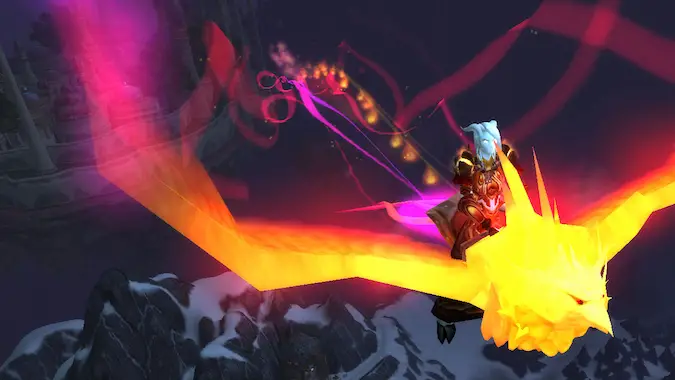 I think one of the best things that WoW ever introduced has been achievements. They're an incredibly fun part of the game, totally pointless, and have an amazing amount of staying power. Yes, achievements can be neat to do in the current expansion, but going back and getting all the oft neglected achievements from previous expansions adds a nearly never-ending dimension and staying power to World of Warcraft.
The best achievement I've ever had the pleasure of flashing across my screen was when I got Ashes of Al'ar. The super rare mount from Tempest Keep finally dropped after about nine months of farming, which I know isn't a ton compared to what others have put in for it. But nonetheless, when Kale'thas dropped it, I went and grabbed a cold beer and flew around for an hour just enjoying the thing.
What's the achievement that you're most proud of?