Wings
Discussion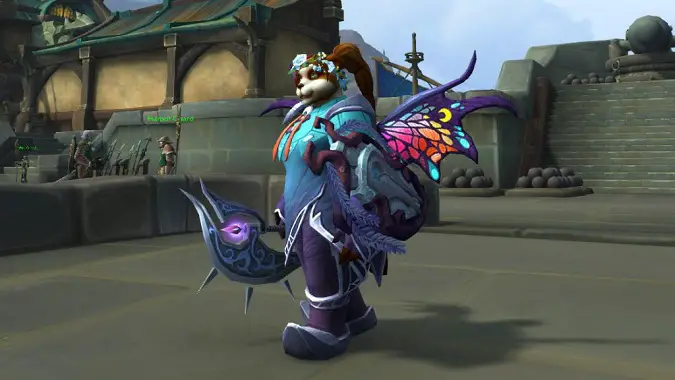 The leaves are starting to fall here in Carolina, so it's time once again for Blizzard's occasional 6-month subscription promotion for World of Warcraft.
---
Diablo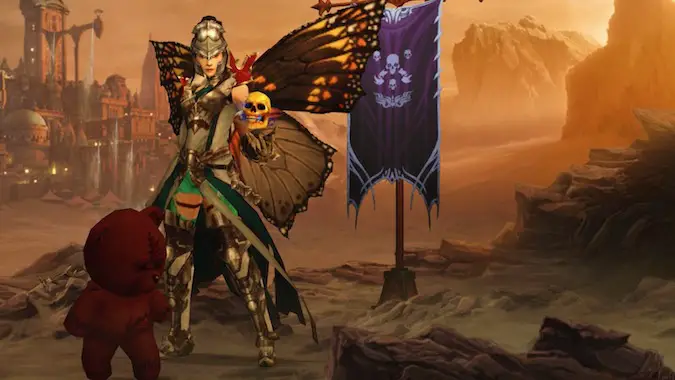 The concept of cosmetic items and appearances for video game characters is not a new one, but wings in Diablo 3 hold a special place in my heart.
---
Diablo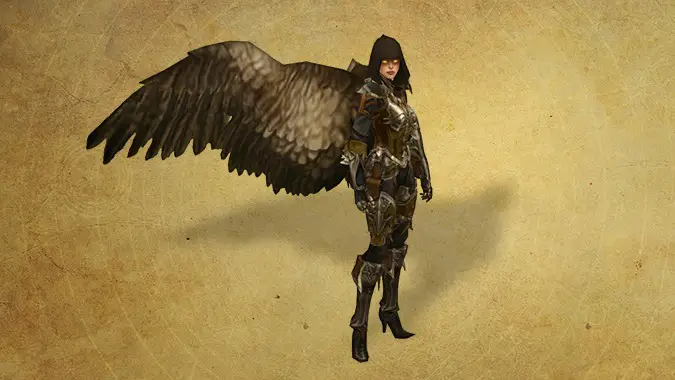 Season 5 is coming to a close tomorrow and sometime before Season 6 begins on April 29 Diablo 3 patch 2.4.1 will go live on the servers.