Breakfast Topic: Are Overwatch's loot box microtransactions for you?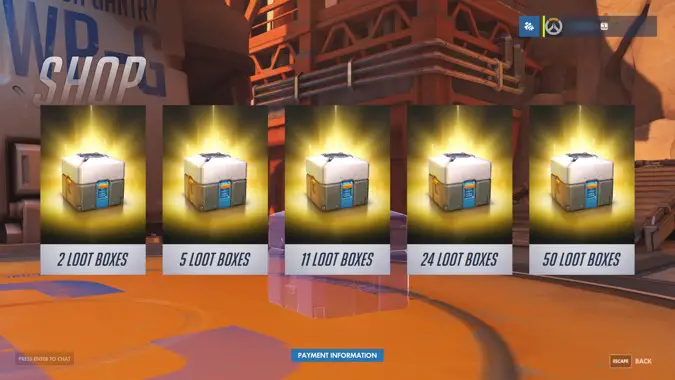 This week we learned that you can buy loot boxes in Overwatch for cash. So instead of collecting them for playing matches you can just lay down your well-earned money and start opening them for sprays, skins, and whatever random treasures they may hold. Sound familiar to other Blizzard games? Well, not quite.
You see, in Hearthstone you pay real money for packs of random cards, but that a necessary mechanic of the game. In Heroes you can pay money for character skins, but you know exactly what you are getting. In Overwatch, you are paying for…random cosmetics. You are getting neither items necessary to play, nor guaranteed character skins. And that's a little different.
The Blizzard Watch team is split on Overwatch's take on microtransactions. Some are happy to drop some coin for a better chance at a Legendary Riverboat McCree skin while others aren't willing to pay $40 for 50 boxes just to end up with a handful of useless sprays. After all, boxes come fast enough just from playing matches.
What's your take on loot box acquisition? Buy 'em if you can or grind them out over time?