Warcraft brings in $3.1M on Thursday night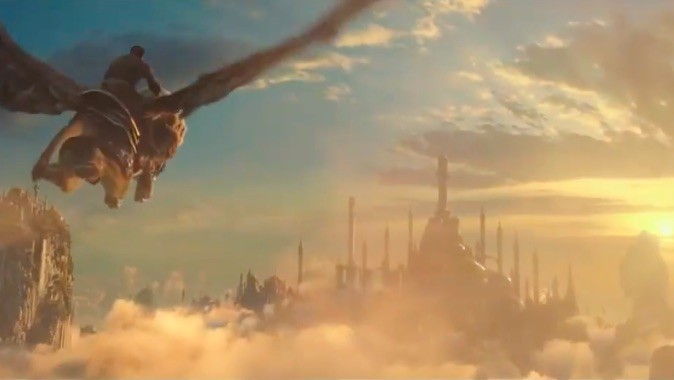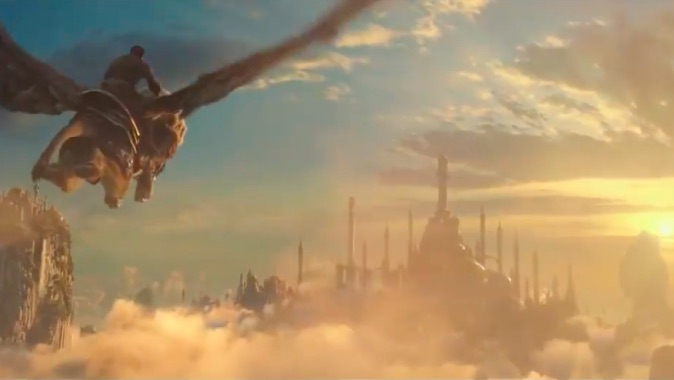 Thursday night showings of Warcraft happened across the United States yesterday in 2,632 theaters. According to Deadline, the film brought in $3.1M for its midnight release; which isn't bad by any means. Current box office projections place the film at having a $20M or so domestic market opening weekend (which is the number that really counts).
That projection hasn't been revised yet, however it's the opinion of several staff members here at Blizzard Watch that the number is low and will end up more in the low $30M. While it's not a 1:1 example, see Pacific Rim's numbers for what a film heavy on the foreign market and light on the domestic market can look like.
The film has made over $170M worldwide thus far, and smashed the Chinese box office record.