Breakfast Topic: How could I forget?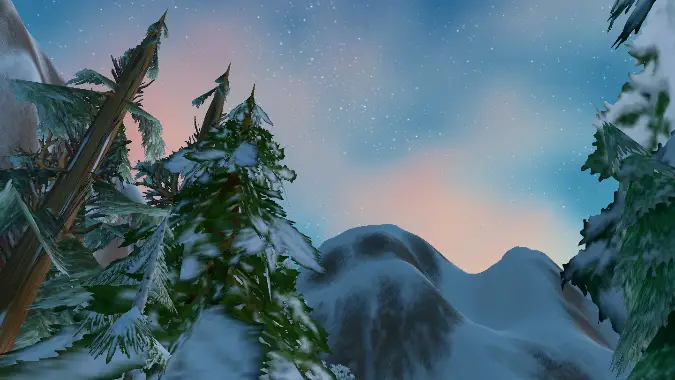 There used to be only one way to get to Stormwind from Darnassus — take a boat to Menethil, and run across the Wetlands to Dun Morogh and Ironforge.
I remember making that run at level 10, way back when flying wasn't a thing and the Wetlands was a significantly daunting road for a young Night Elf. Raptors would run out of the bogs and excavations on the side of the road to try and make a snack of you. It's not like this was the only time World of Warcraft made you brave a gauntlet to get out of a zone — I still remember my Tauren running from Hammerfall in Arathi all the way south to the Badlands, going through the Wetlands, Dun Morogh to finally reach the Horde outpost on the edge of the Searing Gorge.
I'm not nostalgic for those days, but I do remember them as enterprises — you engaged on those trips knowing they would likely cause you to spend some time running back to your corpse and then legging it as soon as you got back up. And sometimes, I miss the adventure of it. Are there any truly painful experiences in WoW you miss? Or are you quite happy to forget the misery?