Travel
Diablo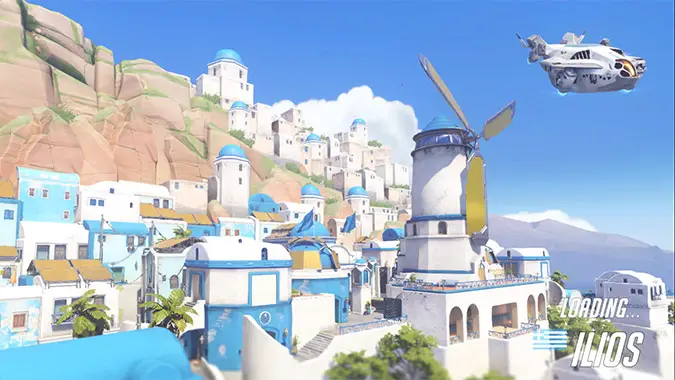 As we adventure throughout the diverse lands that comprise the World of Warcraft, we often come across many scenic vistas and an assortment of relaxing locations.
---
WoW Classic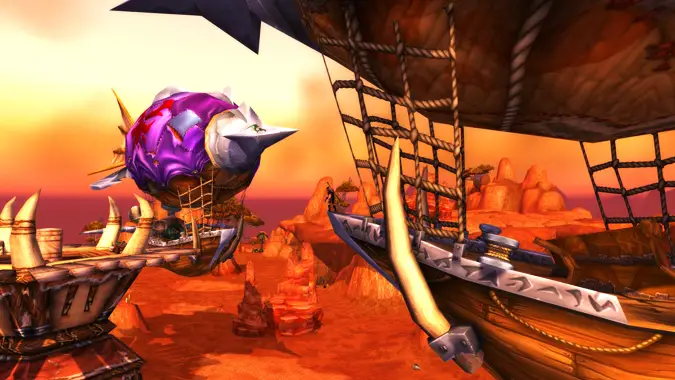 In WoW Classic, travel is all done on foot.
---
Discussion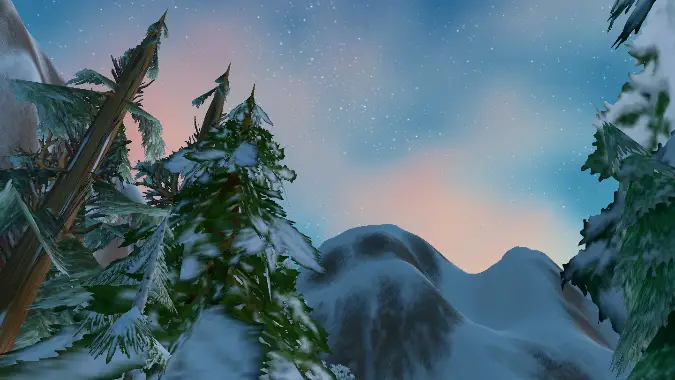 There used to be only one way to get to Stormwind from Darnassus -- take a boat to Menethil, and run across the Wetlands to Dun Morogh and Ironforge.