Overwatch killer found in China; pretty much just Overwatch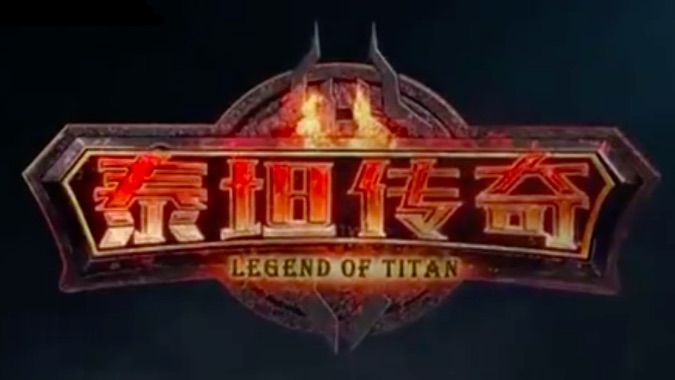 Congratulations, Overwatch! You may have hit 10 million players earlier this week, but now you've reached another milestone event: you have a Chinese clone of dubious quality. The trollishly named Legend of Titan — for those not in the know, what became Overwatch was originally an MMO codenamed Titan — seems to be a sort of Overwatch light, designed for smartphones.
Can that even work? We'll let you judge the trailer (below) for yourself.
As you can see, the game features some familiar faces… or at least familiar ish. We have:
Reaper, but wearing a tie. Possibly he's a matador? An evil matador? Whatever that look is, it really ruins his air of menace.
Reinhardt, but with an axe instead of a hammer and armor that looks more medieval than sci-fi. He still has that same barrier field, though.
Tracer, but with purple hair and a red costume.
Pharah, but with slightly different armor. Like Reinhardt, the armor looks less high tech.
Bastion, but without Ganymede.
Widowmaker, but… no, actually, she is exactly, completely Overwatch's Widowmaker.
This trailer was shown at a Chinese gaming event along side images of the game being played on iPhone — and it wouldn't be the only mobile game Blizzard has had problems with. They've been in a legal battle with Lilith Games (which makes a chibi-styled mobile Warcraft RPG) for years, and though the latest lawsuit was recently dismissed we doubt the fight's over.
And as to the fight for Legend of Titan? That's only just getting started. If the trailer is gone by the time you read it, Kotaku has recreated key moments in GIF form.