Breakfast Topic: Are you participating in WoW's Midsummer Fire Festival?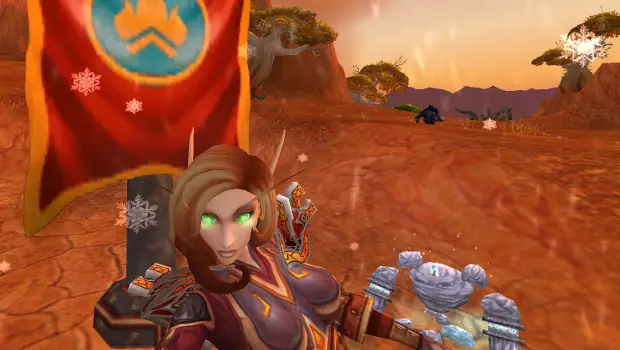 It's that time of year again. Another WoW world event. The Midsummer Fire Festival has arrived with its toys, battle pets, transmogs, and Achievements. Unfortunately, there is nothing new for 2016, but there may be some goodies you didn't get that were new to it last year.
The two new toys from last year are the Burning Defender's Medallion for 500 Burning Blossoms and the Cozy Bonfire for 350 Burning Blossoms. The new pet from 2015 is the Blazing Cindercrawler also for 350 Burning Blossoms. There's lots of transmog items for you to consider grabbing now for the Legion achievement, Fabulous, as well.
The Midsummer Fire Festival runs through July 5th and Wowhead has their usual excellent guide for you to plan out what you want to get out of it.
But the question remains: are you going to participate this year given there is no new content?