Breakfast Topic: Do you enjoy having to log in daily?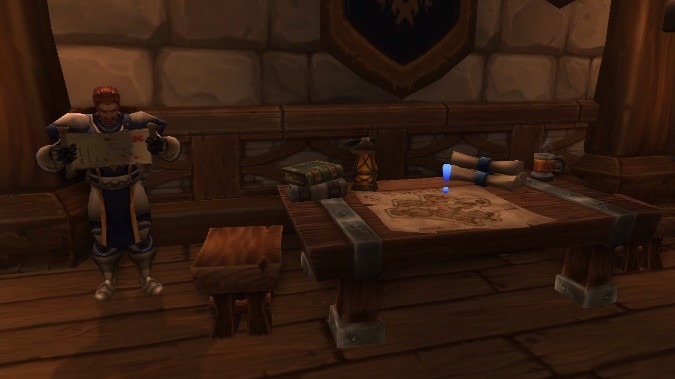 I'm currently playing through Legion beta and I realize that there are no daily chores that require me to log in once every 24 hours. There are World Quests at level 110 available every day for those who are interested as an end game activity, but I'm not there yet with my beta character. I can't decide if this lack of a compelling reason to log in daily is a good thing or not.
With the WoD garrison I got used to logging in every day to cycle through my missions, plus clear out my mines and herb garden, and then blow through my profession cooldowns. And then rinse and repeat on multiple alts. Yes, it got to be a chore after awhile, one of my own making I realize.
In Legion beta on my 105 druid, there's still things to do every day I want to log on: outdoor quests for leveling, random 5-man dungeons, order hall missions, showing off my four different artifacts to anyone who looks long enough. But nothing that demands that I log in lest I lose out on a 24-hour timer. Yes, the daily list of tempting order hall missions are similar to garrison missions with their shiny rewards, but the order hall resources are limited at this level and I can't grab all the missions at my disposal or I'll run low.
Now that I don't feel compelled to log in every night except to level, I can't help but wonder if I miss the old daily grind. Yes, it was a grind, but one I enjoyed and looked forward to. For awhile at least.
Do you enjoy having something to log in for every day or do you dislike the idea that you must log in or you're somehow losing out?