WoW
Jul 14, 2016 12:31 pm CT
New Legion comic Highmountain: A Mountain Divided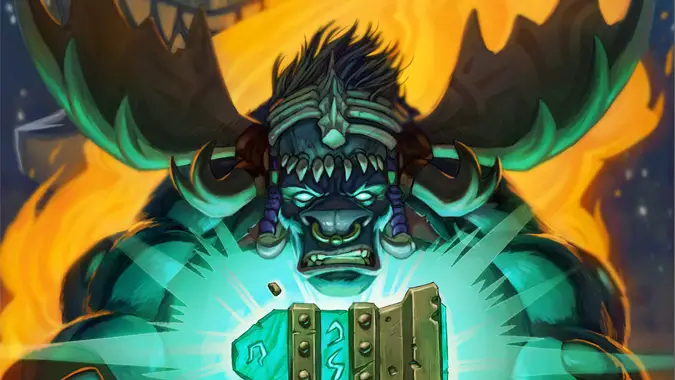 A new free Legion comic has just been released, tying into the events leading up to the expansion's release. Highmountain: A Mountain Divided tells the story of the various tribes we'll encounter once we reach Highmountain in Legion. It takes place just after we players finish off the Broken Isles event in the lore timeline — so there is a little spoiler territory in here, because we don't actually have access to said event just yet. However, there aren't any major lore spoilers revealed, because this is all about the events in Highmountain and not so much about what we're doing. Instead, it's a direct setup for the overall Highmountain zone storyline.
Highmountain is written by Robert Brooks, and his work should be familiar to players — he's also responsible for the short stories Death From Above, The Untamed Valley, Hellscream, and Blackhand, as well as work on World of Warcraft: Chronicle Volume 1. Illustrations for Highmountain are done by David Kegg, who hasn't done any previous work for Blizzard — but his Tauren are fantastic. I hope we see plenty more from him in the future.
You can download the free comic on the official website, or snap it up through Dark Horse Comics, Kindle, or ComiXology. Once again, there's a Madefire motion book version available for those who like their stories a little more interactive, complete with its own soundtrack. And if you missed them, don't forget to check out the previous two comics Nightborne: Twilight of Suramar, and Magni: Fault Lines while you're at it.