WoW
Aug 1, 2016 11:00 am CT
How do I get to Dalaran in Legion?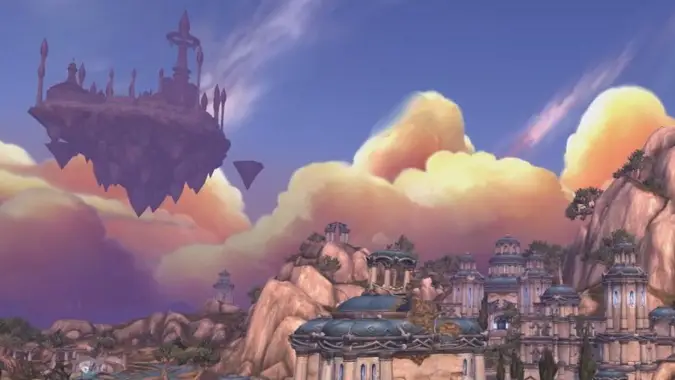 If you've been playing during the Burning Legion's invasion of Azeroth, you've seen that Khadgar has a quest that leads to a pivotal moment in Dalaran. If you've accepted Khadgar's first quest, there will be a portal to Dalaran in your faction's capitol.
Once Legion launches, you'll get a small breadcrumb quest that will give you a Dalaran Hearthstone. This will function  much as a Garrison Hearthstone does now, allowing you to teleport to Legion Dalaran at any time it is up for use.
Legion FAQ || Demon Hunters 101 || Legion Classes 101