Breakfast Topic: What comes after Legion?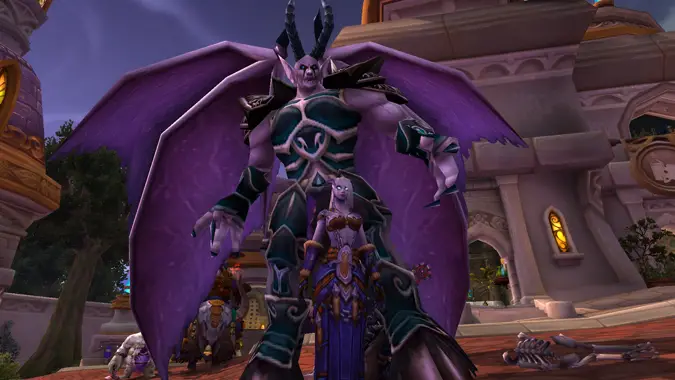 I honestly find myself wondering how World of Warcraft could possibly top Legion. I mean, where do we go from here? A full-scale invasion of the Burning Legion a scant sixteen or so years after the last one. Considering it took them ten thousand years to return after their first attempt, it feels like the intervals are getting shorter.
Because they are.
So I'm wondering what happens this time. If we beat back the Legion, it'll have to be a pretty decisive win, wouldn't it? Not just shutting down the portal they're using to invade, we'll also have to eradicate every last trace of them: every cultist and every demon that's currently on Azeroth. That's a mammoth undertaking. But if we don't do it, when will the next invasion come?
So what do we do after we accomplish it? Is it finally time for us to go to Argus? Take the fight to the Legion's doorstep?
I find myself wondering how many worlds are left out there. Are there allies for us to find? Is there a grateful cosmos waiting to be delivered from the Legion or are we one of a few ragtag holdouts, enduring in spite of the Fallen Titan and his army of annihilation? What else is there for us to do once we stop the Legion this time?
What do you all think? What's next, after Legion?