WoW
Aug 16, 2016 12:58 pm CT
Legion invasion ramps up with new quest, more invasion zones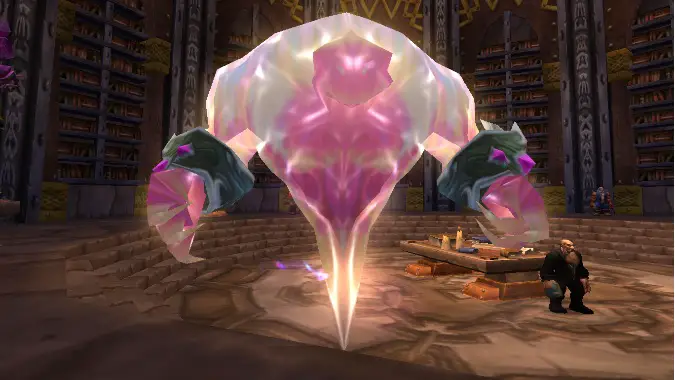 The Burning Legion isn't content to wait until Legion's release at the end of the month: today we have a new quest chain and extra invasions to deal with. When you next log on, not only will you find demon invasions are hitting three zones every two hours — the better for alt leveling, I say, even though experience per invasion is down — you'll find yourself pestered by a familiar friend.
Yep. It's Khadgar's faithful servant, who Burning Crusade players will remember well.
And, yep, he's going to follow you around (at least if you're max level) until you take his quest, so you may as well.
So get out there and get playing — we'll have more details on the quest to you soon!