WoW
Aug 17, 2016 3:42 pm CT
Karazhan returns to WoW in patch 7.1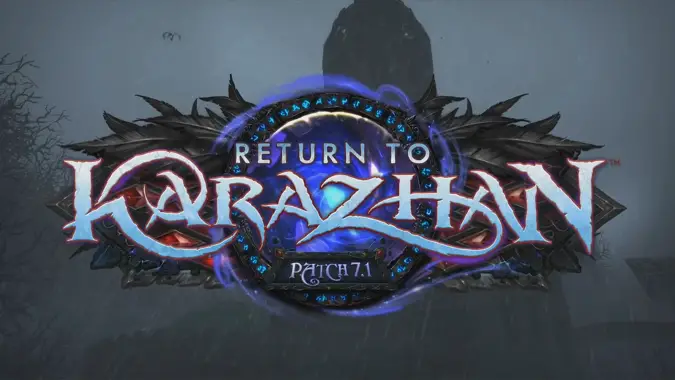 The nostalgiafest that is Legion continues with a revamped version of Karazhan coming in patch 7.1. Are you excited? Because we are so excited. While we've already had a chance to venture back into Karazhan in this week's pre-expansion questline, in Legion's first patch Karazhan is back with an all-new 5-player dungeon.
The new dungeon will feature nine bosses including a new opera event that, like the classic version, will feature a selection of stories. We aren't yet sure if we'll see more revamped bosses and encounters, but either way Medivh's tower is always an interesting place to visit.
And for those of you who have already asked, yes, the old Karazhan is expected to remain — so if you're trying to get Attumen's mount, you'll still have the chance post-patch.
Though Tom Chilton dropped a hint about Karazhan at BlizzCon, we're excited to see it confirmed… plus the return of Moroes as everyone's favorite ninja-butler.