Karazhan to be a dungeon in patch 7.1?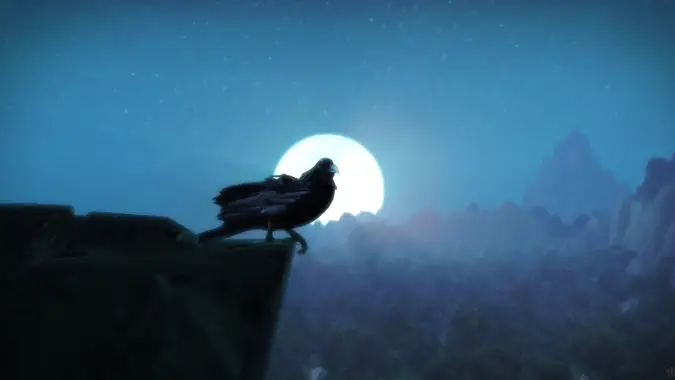 During the World of Warcraft Q&A panel one tidbit got dropped by Tom Chilton, in answer to a question about what role Karazhan would play in Legion, Chilton asked the crowd "What would you think about Karazhan as a five player dungeon in patch 7.1" and got what I believe would be the expected response of shock and excitement from the crowd.
Since we know that Warlocks will be going into the depths of the catacombs of Karazhan as part of a quest for their Artifact, this means that we're looking at a relatively high amount of Karazhan this expansion and we still haven't heard all the details yet. Will other Artifact quests take us to Kara? Will we see more than this one dungeon? Will we even actually see this dungeon? (Chilton didn't directly state it was going to happen, he just asked if we'd like to see it.)
I hope we get to see more Karazhan.  I'll just be up front, I think it would be cool.