WoW
Aug 18, 2016 1:30 pm CT
Demon hunting: WoW livestream on Twitch at 2pm Central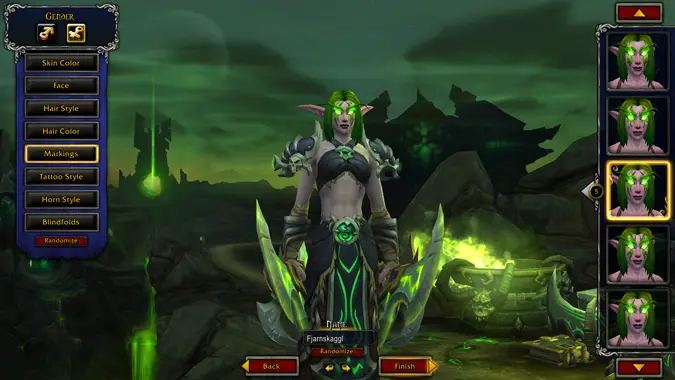 You know, we had a particularly magical time when we decided to pause our leveling and go make some Death Knights back at level 60 or so. Seeing as how there's an entirely new class to play, this week we decided why not indulge ourselves in a little pre-Legion Demon Hunter leveling and try that experience out for ourselves? I mean we may not play these guys once Legion launches at the end of the month, but that's no reason not to check out the new content, right?
We'll be streaming live from Azeroth today at 2pm Central — you can join us below or directly on Twitch. And if you missed out on our last stream, you can always catch the archives on our YouTube channel.
For those of you who decide to join us in-game, we only ask that you be respectful: try not to thrust yourself in front of the camera and remember we are, in fact, trying to play the game. You can hang out, but a level 100 one-shotting our mobs isn't helpful! We know you're excited to hang out, but making our questing harder makes us grumpy. Thank you!