Breakfast Topic: Are you going to speed run to 110?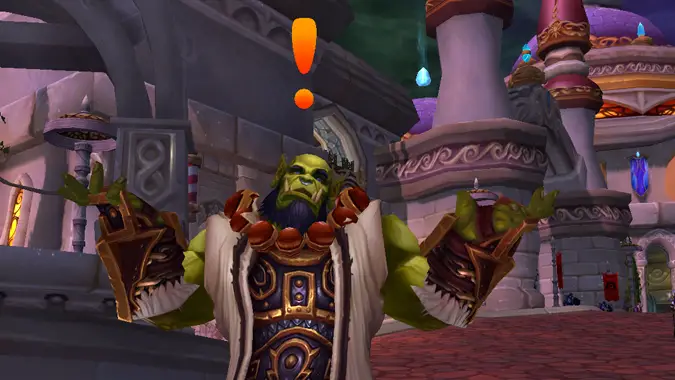 With the Legion launch about a week and a half away, the Blizzard Watch crew are already talking about day one plans. Snack hoarding, drink mixtures, and leveling routes have all been discussed. Everyone seems to be falling into one of two camps: level as quickly as humanly possible or take your time and enjoy the process.
I'm the type that enjoys the leveling process. I specifically didn't explore all the leveling zones in beta so I would have some surprises left for me when Legion launches on August 30th. I'm going to take my time questing and leveling through them. I'm in no rush to hit 110 and mindlessly grind the same raids when there's all this hand crafted questing content to explore. Plus I have 5 more alts to level up as well.
How do you prefer to get through the beginning of an expansion?
Save
Save