One Night in Karazhan's Menagerie now available to play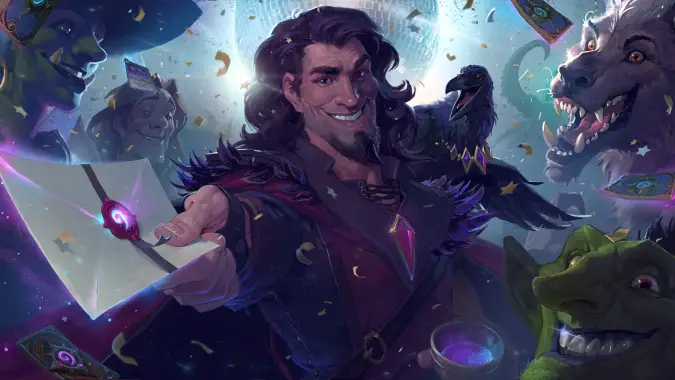 The latest wing of Hearthstone adventure One Night in Karazhan, The Menagerie, opened earlier this morning and is now available for play. The Menagerie's encounters include The Curator, Terestian Illhoof, and Nightbane.
If you haven't been keeping up with the adventure thus far, check out our full list of the cards included in the set. In addition, we have guides to the Prologue, The Parlour, and The Opera. The Spire, the final wing of the adventure, will open next week. Enjoy storming the tower!