Stickers, prints, and more Blizzard Watch merchandise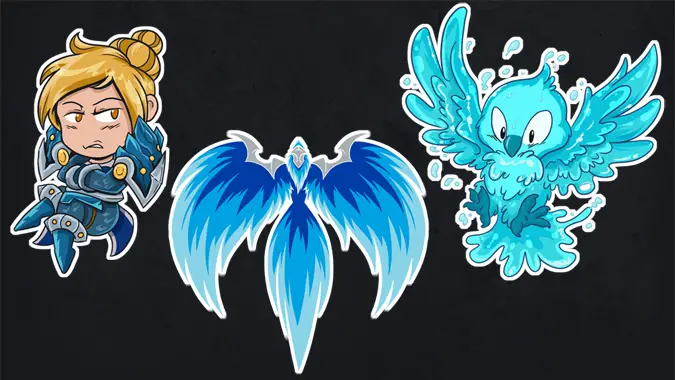 We've been hard at work in recent months to assemble some fun new merchandise and we're finally ready to unleash our offerings upon you. Today we present Blizzard Watch stickers, mugs, and prints.
Stickers, notebooks, and mugs
Our new line of vinyl stickers focusing on Blizzard Watch personalities and characters from our weekly livestream features artwork from two of our favorite artists, Cadistra and Noxychu. Go all '90s on it with the vibrant blue phoenix — or if you prefer freaking adorable stickers, we have you covered there, too.
These stickers are all available in a variety of sizes. If you act now, Redbubble is currently offering a 50% discount on purchases of 6 stickers.
A number of our sticker designs are also available on spiral notebooks if you're the old-fashioned type who still writes things down with a pen. Hey, we're not judging. The Ever-Grump, The Phoenix, The Huntress, The Moist Owlette, and The Warrior are all available in notebook form.
And while you can't drink Moisture, Moisture can help you drink with this cute-as-heck mug. Or, if you're headed to BlizzCon this year, why not carry your swag around in the cutest bag ever?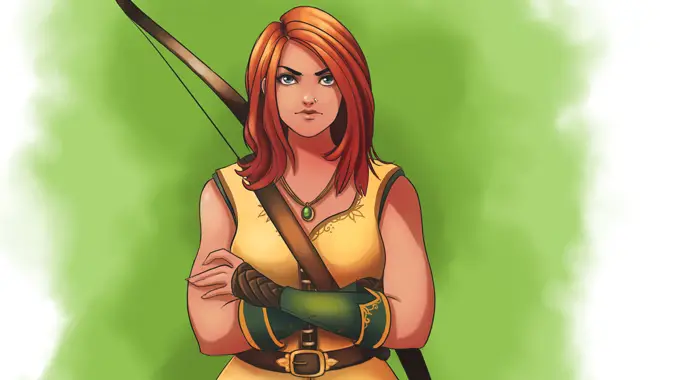 Hattie the Huntress print
If you noticed Anne Stickney's Hattie up in the stickers section, that was merely a teaser. This gorgeous bit of art from Faebelina is now available as the first of a series of full-size prints. Hattie is available as a poster, a photographic print, an art print, or a pre-framed print.
Huntress Hattie is on safari in this vibrant print from artist Faebelina. Remember to loot your kills; Hattie needs the leather.
Don't miss out on this one, because even we won't. Gorgeous, isn't it?
You can find all of our products on our Redbubble store, where we plan to continue expanding our offerings. We hope you enjoy!