Breakfast Topic: Diving right back in to Legion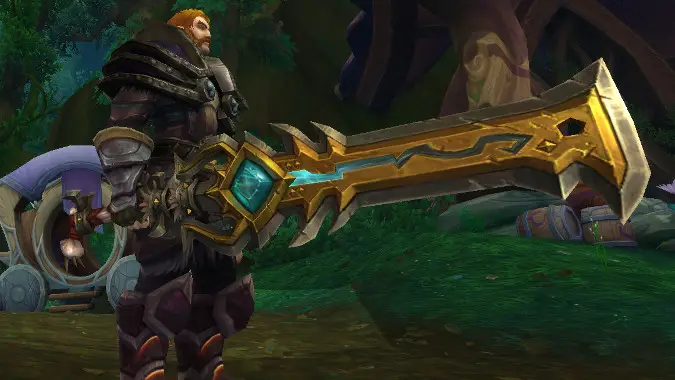 I've gotten my first character to 110 and, well, I've already started on several alts. My Death Knight, Paladin, and Demon Hunter all have their Class Order Halls and Artifacts, and I have a second Warrior at 102. I'm going to get six Warriors to 110, so if you want to get your nets ready, I live in Edmonton.
But honestly I really enjoy the story of the Class Order Halls so far. I'm still working on my Shaman and Hunter, haven't gotten those yet. But I definitely want to.
In fact, I'm excited enough that I'm seriously considering getting my level 72 Druid leveled up post-Invasions (oh, how I wish I'd gotten him up during) just for the Class Hall. Meanwhile, I'm primarily leveling my Human Warrior now since he's the character I play with my wife, while also working on getting all my other characters past their Artifact quests and into their halls. Yes, this means doing the Broken Shore Warrior opening a lot of times in a row. These are the breaks, I guess.
So how about you? Are you planning out your alt strategy? Are you even going to bother in Legion? Seriously, you should. I genuinely was moved by the Paladin one. But let me know what you're planning in the comments.