Officers' Quarters: Is your raid team prepared?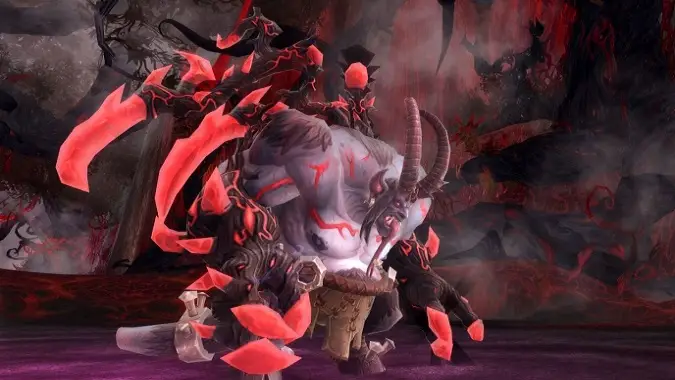 As we zone in to Legion's raids later this month, we'll have a lot of new bosses and mechanics to learn. This week, an officer asks how to make sure the raid team has prepared by researching encounters.
@Nyx404 asked
Struggled for yrs 2 get raiders 2 really research fights, still get 2 late Mythics & find some dont kno the mechanics. How fix?
Every guild has this issue, even Mythic progression guilds at times. The problem is that researching encounters feels a little too much like homework for players. Watching a video explaining the boss is a chore, especially when some of those videos can run in excess of 10, 15, even 20 minutes for highly complex strategies.
Here are some tips for getting your raiders to learn the encounters: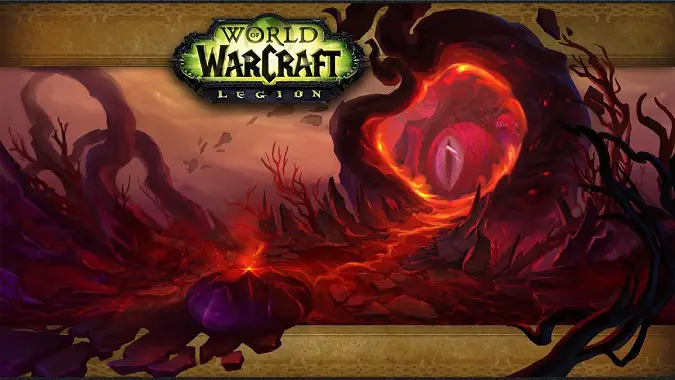 Take a break from the raid to watch a video for the next boss
Sure it's 10 minutes or so of lost raid time, but it might save you time in the long run. When players are asked to watched a video on their own, many balk at the idea and fail to follow through. But if they're already at their computer, and nothing is going to happen in the raid for the next 10 minutes anyway, it's a lot more palatable for players to sit and watch the explanation.
This creates a "no excuses" situation. It's also going to be fairly obvious to the raid leader if someone didn't watch the video, since it's difficult to say you forgot the strategy when you're supposed to be watching it literally right before the first pull. Doing this puts pressure on everyone to make sure they know the fight.
It also has the added benefit of rewarding the players who have already done their research with a quick break.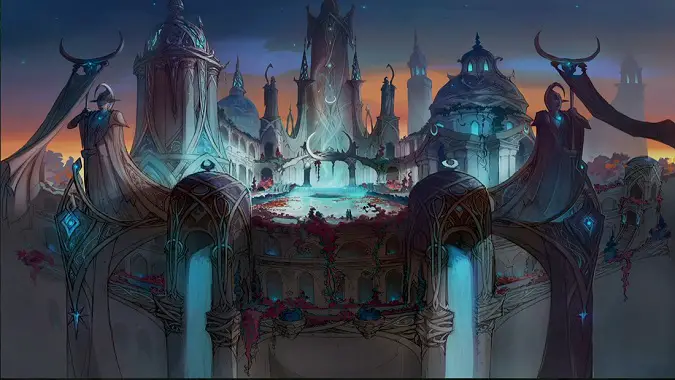 Try to find shorter videos and more targeted resources
Fatboss is often the default these days, but it's not always the best choice. They're thorough, but sometimes too thorough. Fatboss is good for raid leaders who need to understand every aspect of the fight, but it's painful sometimes for individual players who just want to know what they need to worry about in their specific role. I haven't started researching Legion bosses yet for my own raids later this month (ironic, I know), but I'm sure people can leave comments pointing us all in the right direction for these kinds of resources!
Communicate an intended progression order
It's difficult to keep in mind six new bosses when you haven't seen a single one yet. It's better to study one or two at a time. To do that, your raiders need to know which ones you're going after in order. If the current raid is nonlinear, or if there are multiple raid zones in a tier, who's next won't always be obvious.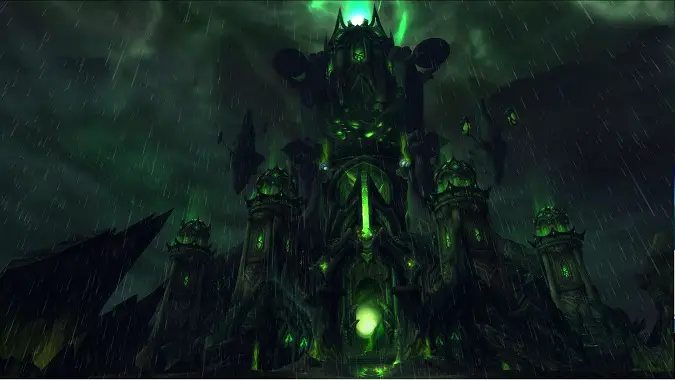 Post the resources you want your raiders to review
This might be a "duh" kind of tip, but it's a lot easier on your raiders if you don't make them seek out their own resources. Post exactly what you want them to look at in your guild's forums or social media.
It helps if you give everyone one video with the strategy you intend to try first, but to also post other strategies that are optional to review. Some players will want to go above and beyond and look at everything, and these are often the people who come up with a new approach when the team is struggling.
Encourage discussion
The next step after posting these resources is to talk about them. Prior to your raid night, post on your forums or social media about the strategy you intend to carry out. Talk about specific players and what they'll do if necessary. Encourage your raid team to offer suggestions and alternatives. When people see there's a lively discussion about a boss, it will rouse their curiosity — maybe even enough to watch the video, especially if they're mentioned by name in the thread.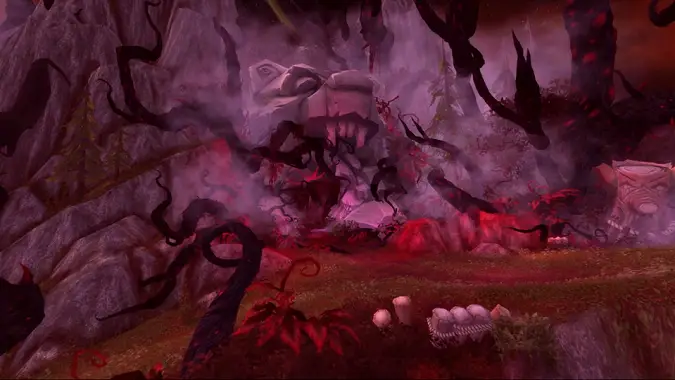 Create a culture of accountability
It starts with the officers leading by example here. Your officers must be fully prepared for raids in every aspect. Your raid leader should communicate expectations clearly and express disappointment when they are not met.
Ultimately, you want to create an environment where the officers don't even have to say anything when someone hasn't prepared for a raid, because the rest of the team will urge that person to do better without any encouragement from you. It's simply expected. The disappointment of peers is a more effective punishment than anything the officers can dish out. But first you have to cultivate the kind of raiding culture that can self-correct.
Have a question for Officers' Quarters? Ask it below or on Twitter.
/salute