Is the cost of switching specs just too steep?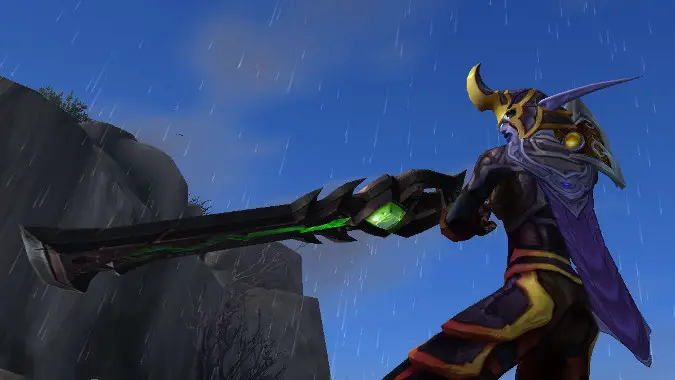 In last week's hotfixes, Blizzard nerfed Arms slightly and buffed Fury a reasonable amount. I'd be thrilled — I love playing Fury — except that I just spent almost a month leveling Strom'kar the Warbreaker, spending an ungodly amount of Artifact Power on the thing. Even with the buffs to Fury I'd be losing twelve traits and nearly thirty ilevels to switch to the Warswords and go Fury — and that's going to hurt.
This has me wondering about Artifacts, specialization changes like these hotfixes, and if there's too steep a barrier to switching specs this expansion.
Mind you, the Arms nerfs are exceedingly small. It's a nerf to one trait that was probably OP anyway and a nerf to a talent I hated. I'll likely be fine. The thing is more a conceptual consideration than a current problem for me — I'll stay Arms and likely barely even feel it, but if I wanted to go Fury (which I do) I'd be taking a pretty big hit to do it, and for some players that's hard to justify.
The Artifacts aren't just weapons. Their traits make them a lot more important than a simple ilevel upgrade, and losing traits and ilevels at once makes a switch punitive in a way I feel strange about. You invest a lot of time in that Artifact. It has a lot more impact than just saying "Oh, they buffed Rampage, I wanna try that out" because you'll definitely feel that change, that loss of traits.
How do you feel about it? Do you think Artifacts have too much impact on what spec you play, or should the investment be meaningful?