Have you tried raiding in Legion yet?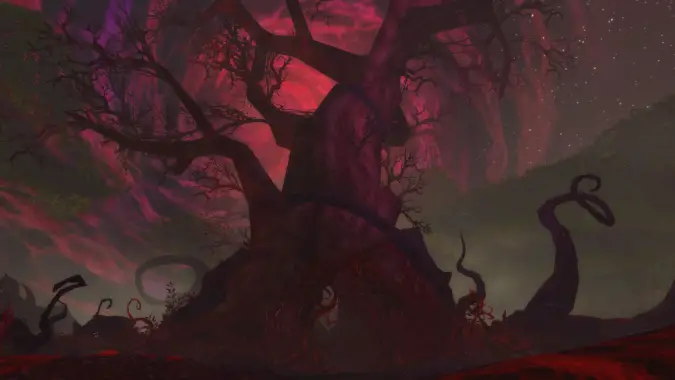 The initial raid of the Legion expansion, the Emerald Nightmare, is out now. From the first wing of LFR to Mythic difficulty, players are pouring into the corrupted zones and dying horribly to mechanics they don't understand, players who didn't read the strats, and fires they swear they were never standing in.
I haven't dipped my toe in yet. My guild has been merrily chopping away at it, but I'm an LFR guy myself. I don't have the schedule to commit to raiding so I'll probably take a peek this weekend with the raid finder tool.
But at some point I will have to run it on Normal for the Suramar quests and artifact appearances. I'm hoping my guild will slip me in on a run at that point since I will at least understand the basics of the encounters at that point. Or maybe there will be a #FriendshipMoose situation. Who knows? The WoW community is pretty good about pulling together.
Have you dipped you toe into Legion raiding yet? Are you waiting for LFR to shake out to ez mode? Are you skipping raids altogether this expansion?