There are no unicorns in this week's hero rotation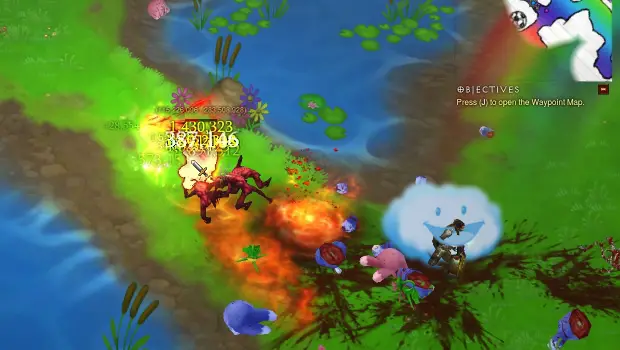 Last week, Zarya hit the scene in Heroes of the Storm alongside a new patch — and if you were hoping to get a chance to try the revamped Chen or Nazeebo, you're out of luck as neither made this week's rotation. But as has become the norm after we have new Heroes content, we've immediately set to wondering what's next. With Zarya out, we don't have a next hero on the lineup, which leaves us in a glorious time in which anything is possible.
Personally, I'm hoping a unicorn from Diablo 3. Sure, it's unlikely, but since we don't have an official announcement, it's entirely possible. We can lobby to make this happen, right?
If Blizzard sticks to their schedule, we should see a new hero on October 18th or 25th… but considering how close that is to BlizzCon, it's possible we'll be waiting for a big reveal at BlizzCon. (Unicorns?)
And now, let's check out this week's rotation.
Assassins
Specialists
Support
Warriors