WoW is up to 10.1 million subscribers
Updated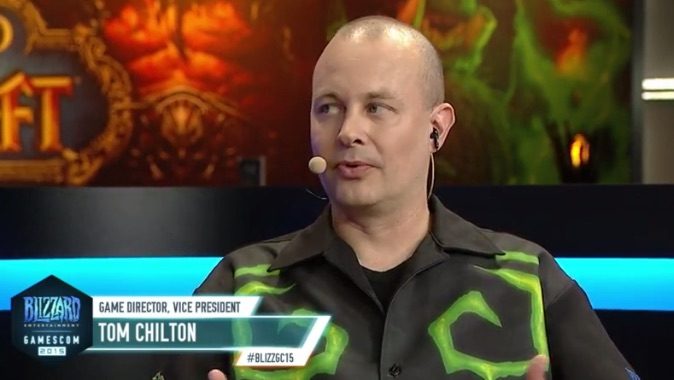 Update: Blizzard Entertainment claims Tom Chilton never discussed the World of Warcraft subscriber numbers. The 10.1 million subscriber statement is being attributed to either a misunderstanding or a mistranslation on the part of PIXEL.
In an interview with Polish magazine PIXEL (posted by Reddit user htaler), Tom Chilton reports that World of Warcraft is back over 10 million subscribers. And we may see even be bigger numbers in the future, since the WoW team is apparently in competition with the Overwatch team as to who can get the most players.
After the news last August that the game was down to only 5.6 million players (down from 10 million when Warlords of Draenor launched) it seemed like we might be on the downhill slope of WoW's popularity — especially considering the fact that Activision-Blizzard stopped announcing subscriber numbers. But as of September, WoW is up to 10.1 million subscribers. It's not unusual to see a big subscriber jump post-expansion, so the real question will be whether these gamers stick around — and whether Blizzard sticks to the idea of having more regular content patches to keep players interested.
Once again, the cries of "WoW is dead!" came too soon. So how long will Legion hold our interest? We'll have to wait and see — and guess, since we may or may not hear anything if the numbers drop again.