Samuro slashes his way into the latest hero spotlight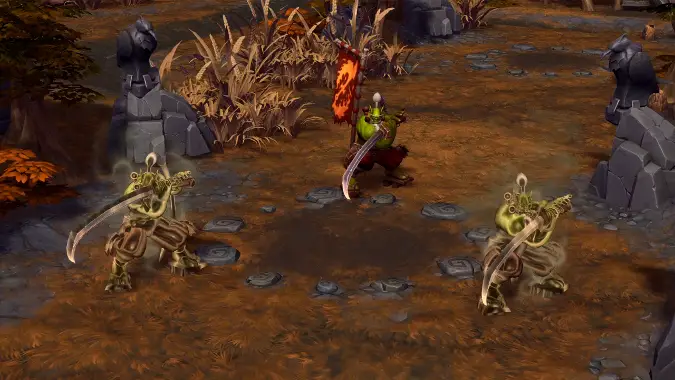 As announced last week, Samuro will be the newest character to enter Heroes of the Storm — and he'll be hitting the PTR any moment now. In preparation, Blizzard has released Samuro's hero spotlight … and he seems terrifying.
Samuro appears to be a hero with a high skill cap — his strength is in your ability to use his stealth and mirror images to your advantage — but it's easy to see how a skilled Samuro player could be dominant. If Samuro's opponents see his Mirror Images as identical to Samuro himself, it's effectively a 3-on-1 scenario in the laning phase of the game. Teamfights are a different story, but at least when it comes to duels and ganks, Samuro just might rank up there with the most terrifying people to face in a lane. Mirror Images are also likely to make mercenary camps easy for Samuro to solo — or steal. That's before considering how Samuro's Mirror Images appear to be better gank bait than Nova's Decoy.
Samuro's ability to find a target, stick to a target, and escape when need be, suggests he might end up being the stealth hero Zeratul can only hope to be. The character isn't live yet, however, so how he performs in action remains to be seen.