News
Oct 17, 2016 2:34 pm CT
Voice actors going on strike against Blizzard and others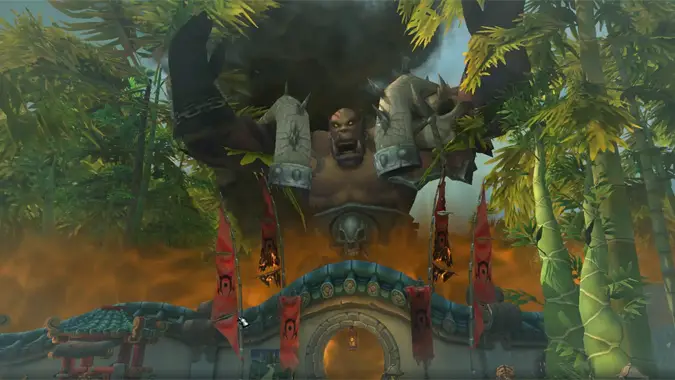 The Screen Actors Guild has been fighting for better conditions for video game voice actors for a while now, but things are finally getting serious. Starting on October 21, SAG will be on strike against Activision and other major game publishers, including EA, Take 2, and WB Games.
The @sagaftra National Board of Directors has set a strike date against video game employers for this Friday, October 21 at 12:01 a.m. pic.twitter.com/ta0mZuT2TJ

— SAG-AFTRA (@sagaftra) October 17, 2016
So why the strike? SAG wants limited time — and increased pay — for stressful voice acting. Just think of all of that screaming Garrosh does, for example. It's hard on the voice, and SAG wants such sessions limited to two hours at a time. In addition, they want stunt coordinators for certain motion capture work, additional pay for actors on successful games, and for actors to know the roles they're playing before they play them.
The contract SAG members have been working under was originally negotiated 20 years ago, and expired in 2014. Negotiations for a new contract have not gone well, with game companies wanting to pay less, fine actors if the quality of their work isn't considered up to snuff, and fine SAG if an approved agent isn't involved in auditions — demands SAG considers outrageous. After months of not being able to reach a compromise, SAG is taking drastic measures.
So what does this mean to us, the gamers? For any game that started development after February 2015, SAG voice actors won't be doing any more voice acting until an agreement is reached. While SAG doesn't represent the majority of voice actors, it does represent some big ones (like my personal favorite Jennifer Hale) and could have an impact on voice acting in Legion and other Blizzard titles. Game companies, however, say the strike will cause minimal impact on upcoming titles… so we'll have to wait and see which side blinks first.