What kind of game should Blizzard put out next?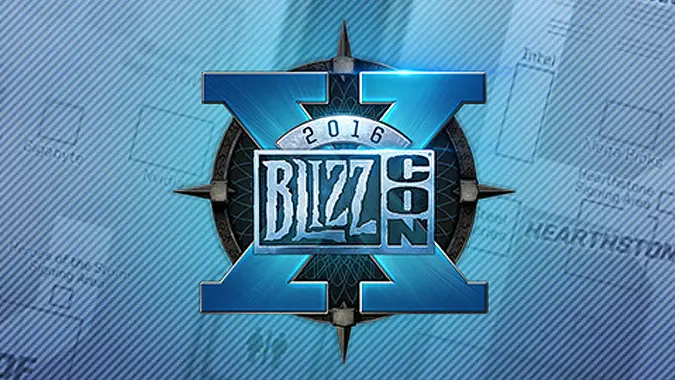 BlizzCon is fast approaching. We have no reason to expect a new game from Blizzard — they have a pretty full slate, with Overwatch, Heroes of the Storm, Hearthstone, Starcraft II, and World of Warcraft all in various stages of development and possibility of a new Diablo game bolstered by rumors about David Brevik's return.
But memories of the big Overwatch reveal and the huge pop it got from the BlizzCon crowd has me thinking about what Blizzard could do next. They have several older IP's they're not using (Blackthorne comes to mind) and even the IP's they have are ripe for new genres. Hearthstone proves you can have more than one game dealing with the Warcraft setting, so would you be interested in a FPS set in Starcraft's milleu? Maybe an Overwatch themed dungeon crawl? A sandbox open world RPG in the Diablo-verse?
I have lots of ideas, but now's where you get to speculate instead. What should Blizzard make next? What new game would you like to see?