Is it time to end the faction divide?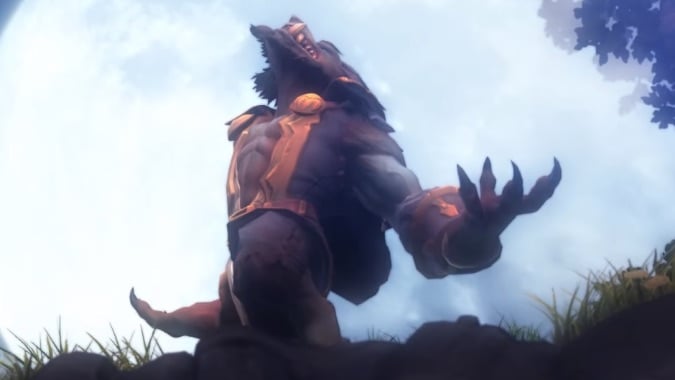 I am done with the Horde/Alliance divide. Done.
I'm not foolish enough to think we'll ever see an end to it, but man, I would love to see some new perspectives. Something beyond "A horrible threat emerges and we reluctantly work together to stop it," or "A horrible threat emerges and we utterly fail to work together to stop it." Because either of those have been done to death in WoW, to the point where I get irritated by them. They even affect things like the Warrior Class Order Hall — you end up not getting any lore famous Warriors in there because the design assumes that even dead heroes of the Horde or Alliance couldn't work together. Even in the face of the Burning Legion itself, these dead heroes wouldn't work together.
That's crazy.
I'm at the point where I almost wish the Horde would just throw its hands up and as a group petition to join the Alliance just to confuse everyone. Sure, figure this one out, Anduin. All PVP in the game is converted to wargames between allied groups preparing for the next Legion or Old God invasion. Azeroth has seen rampaging Qiraji, alternate timeline Orcs, the Legion three times — there's a case to be made for a state of constant readiness.
So yeah, what do you think? Do you love the faction split, or are you tired of it?