BlizzCon esports day two recap: StarCraft 2, Hearthstone, Heroes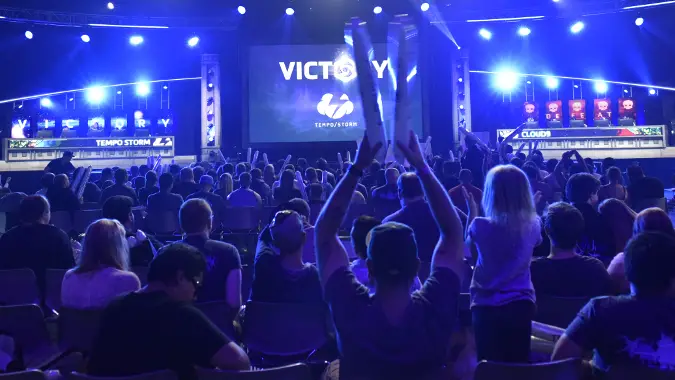 Day two of BlizzCon esports got off to an early start, even for those of us following along from more eastward time zones than Pacific. There's a lot to get to, so let's get to it! If you missed day one, we've got you covered.

Heroes of the Storm
The bracket started off pretty much how we expected it, with Europe's Fnatic coasting to victory in the winner's bracket pretty easily. However, the second team moving on, rather than the expected eStar from China, was Please Buff Arthas from Taiwan. There's a lot to be said for how well PBA progressed as a team. They've clearly prepped hard for the tournament and I don't want to take away from their victory. However it should be noted that eStar is not the eStar we usually see in Gold League. The second place finisher from China, Super Perfect Team, was unable to obtain their visas in time, so the eStar we see — or, rather, saw — this competition was a mashup of two Super Perfect players and three eStar players, with almost no time to practice together. It's impressive they were able to pull together so well, really.
Today's competition starts at 11 a.m. CST, streamed on the official BlizzCon website, or the BlizzHeroes Twitch. You can view the full bracket on the Heroes BlizzCon info page.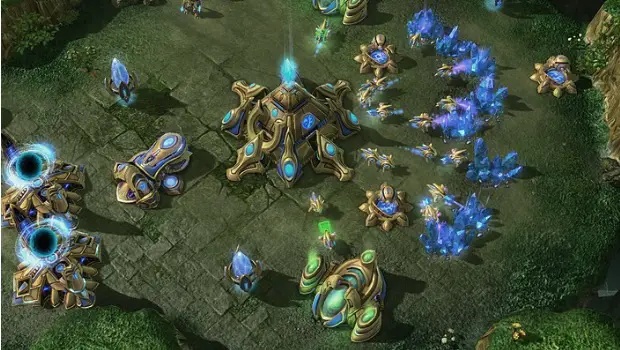 StarCraft 2
Day one for StarCraft 2 started off with a bit of a poignant match as Frenchman Ptitdrogo took the stage instead of Polt, who left the scene abruptly a few weeks ago as a conscript in the South Korean military. Drogo lost his first set against Dark, but remained in the game by knocking out Snute in the elimination match, who was put into the lower bracket by Stats in their first series.
In Group B, TRUE was the first eliminated. Neeb, the showstopping American winner of KeSPA earlier this season, maintained his crown with a convincing win. He knocked out Patience in his first matchup of the day. Neeb faces Zest in the winner's bracket next.
Today, groups C and D get underway at 10:30 a.m. CST. You can watch the streams on the official BlizzCon website and StarCraft 2's official Twitch.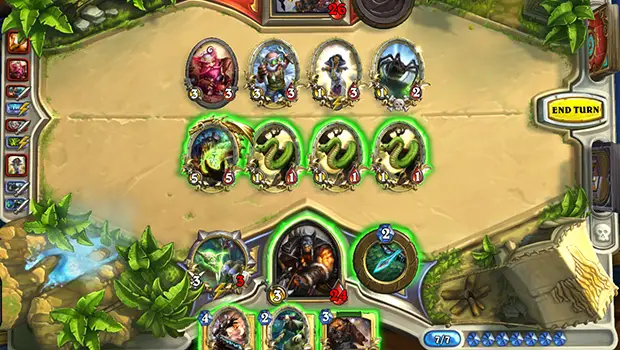 Hearthstone
The competition rolled on, finishing out the first phase of each bracket. Favorite Thijs disappointed many who chose him as a Champion when he fell to JasonZhou in Group A's close series. RNG was not Hamster's friend as Che0nsu took their series 4-2 in Group B. Amnesiasc finished the first game in his series against Yulsic by turn 5, a favorable start to his 4-2 triumph. Group D was the most entertaining of the day, with a C'Thun Warrior deck into a C'Thun Warrior deck. HotMEOWTH was victorious in both that match and the whole series, besting Pavel 4-1.
Group Stage continues today with the Winner's Brackets of all four groups at 11 a.m. CST, either on the BlizzCon website or on the PlayHearthstone Twitch.
The only day of World of Warcraft arena opening week competition begins today at 1 p.m. CST, streamed on the BlizzCon website and the Warcraft official Twitch.