BlizzCon esports day one recap: Hearthstone and Heroes take the stage
There's just too much action — and too many teams in the brackets — to confine all the esports titles to one short BlizzCon weekend. Today was the kick off for BlizzCon's esports Opening Weekend. Competitors for Hearthstone and Heroes of the Storm took to the stage for the first time. Here's a recap of the action, plus the schedule for tomorrow.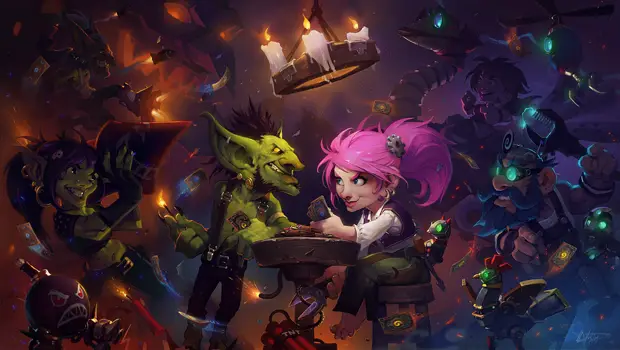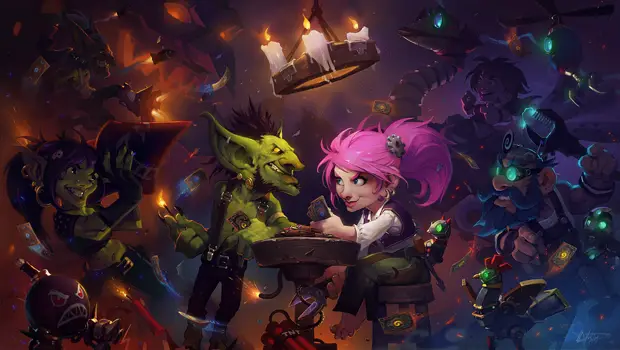 Hearthstone
Unlike the other tournaments going on, Hearthstone is playing through a little of each group every day on their way to the grand finals. Each day sees only four matchups, but in a conquest format with the winner taking the best of seven.
The day started off with a surprise as Canadian Cydonia cratered a tournament favorite, Korean handsomeguy, in the only sweep of day one. Group D's match between OmegaZero and DDaHyoNi came close, but DDaHyoNi's Secret Hunter was able to steal a win for him early on. Hunters seemed to see a lot of action today. Group B and C both went to 4-3 to close out day one.
HearthHead has a thorough rundown of day one, including the deck lists all the competitors are using.
Group Stage continues tomorrow at 11 a.m. CST, either on BlizzCon.com or on the PlayHearthstone Twitch.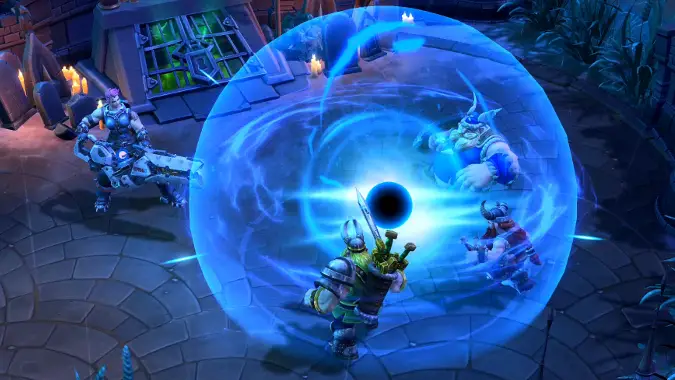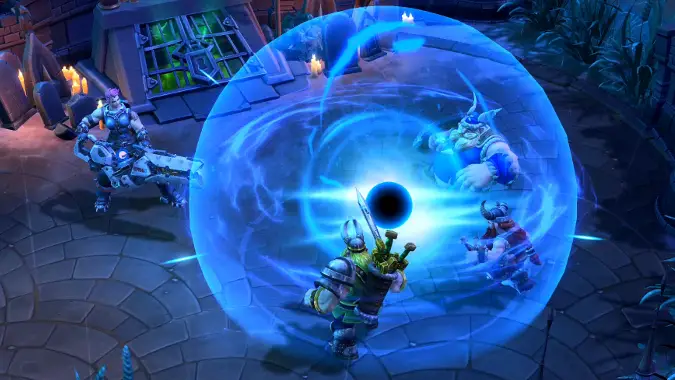 Heroes of the Storm
Korea's second seed MVP Black was dominant in every game they played as they destroyed the competition in Group A. They crushed North America's second seed Denial Esports, considered the second best of the group, in just over eleven minutes on the first map they played today.
Since this is a double elimination group stage, Denial did eventually make their way out of the group as well, finishing out the lower bracket by defeating Burning Rage out of Latin America. Those matches seemed a bit more competitive.
Tomorrow, we'll see Group B starting at 11 a.m. CST, either on BlizzCon.com or on the BlizzHeroes Twitch. You can view the full bracket on the Heroes BlizzCon info page.
Also on the schedule for tomorrow, Starcraft 2 Groups A and B start at 10:30 a.m. CST, streamed on BlizzCon.com and StarCraft 2's official Twitch.