American wins Korean StarCraft 2 Championship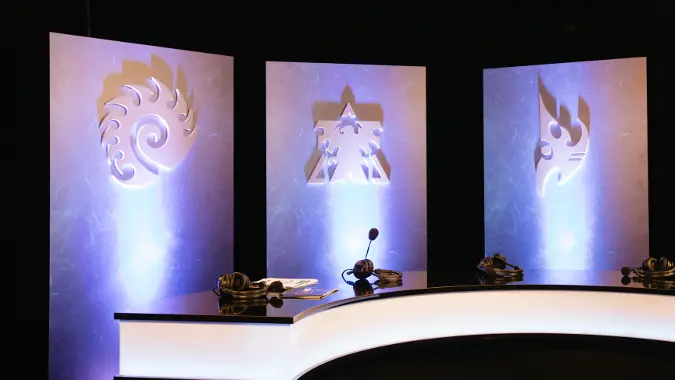 In the wee hours of the morning, history was being made in Seoul, South Korea. Neeb, an eighteen year old American, defeated Trap to take home the gold in the StarCraft 2 2016 KeSPA Cup. This is Neeb's first major tournament win. This is also the first time a foreigner has won a StarCraft 2 tournament in Korea, and the first time in sixteen years a foreigner has won a South Korean StarCraft esports event. The last time a non-Korean won was in 2000, when Brood War was the StarCraft du jour. In 2000 Neeb was two years old and presumably didn't know his ABCs, let alone his APM.
Protoss player Neeb didn't just win the finals but did so convincingly, sweeping the first four games in a best of seven. He crushed Korean Protoss player Trap in the first three games, but had to come back from a rough spot in the fourth game to claim the KeSPA Cup. Watch the final match of the series below.
Neeb is one of the sixteen StarCraft 2 players competing in the World Championship Series. You can cheer him on to dominate once more during BlizzCon Opening Week starting October 27th.