How to acquire Moroes as a class hall Champion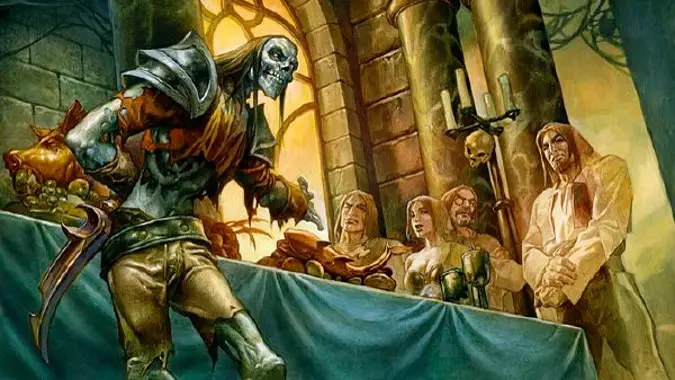 So, you've been playing WoW for a while, or maybe you just started and Return to Karazhan is your first exposure to good ol' Moroes, the poor guy. Well, if you think he's been trapped in Karazhan as a slave to unknowable magics long enough, good news. You can free him from that and instead make him your servant.
The folks at Wowhead (especially user @Ogedda12Oskar) pieced together the steps by which Moroes can be acquired as one of your class hall champions. I mean, at least he gets to leave Kara, right?
First, you have to kill Moroes in Mythic Karazhan and hope he drops the Broken Pocket Watch. Then, you get a quest chain that requires you to perform two missions and fulfill a few other requirements including a drop from the Shade of Medivh before you can add Moroes to your Champions roster.
What can I say? He's a forgiving sort.
For the complete write-up, head over to Wowhead and take a look.