BlizzCon 2016: Necromancers, Diablo in Diablo 3 and other news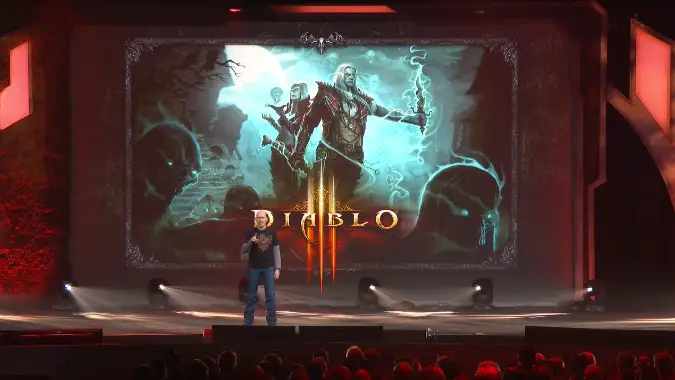 Well, we didn't get a Diablo 4 announcement, but we did get some news. The Opening Ceremonies saw Frank Pearce come on the stage and make several announcements for the future of Diablo 3, and for my eyes the biggest announcement is a tie between the reveal that the Necromancer class is coming to Diablo 3 and the upcoming patch which will bring the entirety of Diablo (the original one, mind you) into Diablo 3.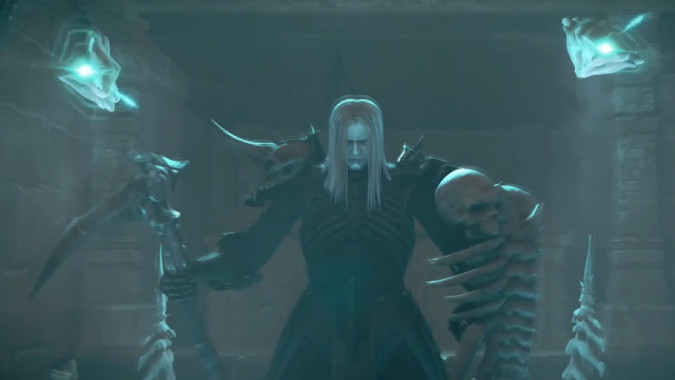 We're also going to see two new maps in Diablo 3 for people who own Reaper of Souls — the Shrouded Moors and Temple of the Firstborn, along with the Character Pack that introduces the Necromancer to Diablo 3.
I have to admit I don't know how to feel about the idea of bringing the entirety of the original Diablo into Diablo 3. On the one hand it's kind of an awesome love letter to the franchise and its fanbase, and getting to fight the original bosses is very, very exciting. But part of me is thinking this is a lot of work that could have gone into wholly new content and I don't know how to adjust to it. I mean, I'm absolutely going to play it. Come on. Of course I am. But I do still wish we'd heard about a Diablo 3 expansion here.
Still the Necromancer is looking cool as heck and I'm excited for new Diablo 3 in 2017. The Necromancer is playable on the floor at BlizzCon so hopefully someone can get some hands on and we can tell you more soon.