What comes after Argus?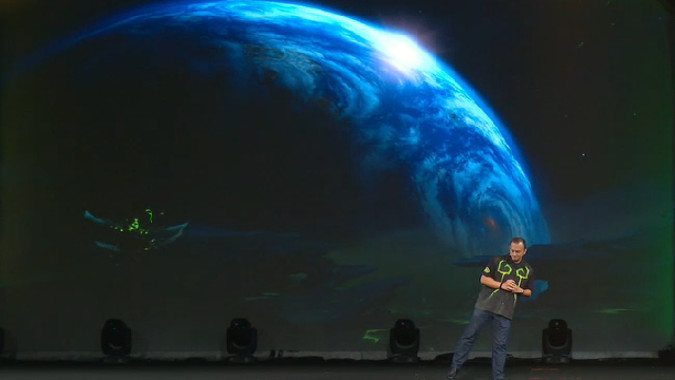 Seriously, if Argus is patch 7.3, what's next? I know we're not even half way through Legion yet, but I'm not specifically trying to suss out the next expansion so much as I'm just wondering at the scale of this one. If the Tomb of Sargeras is patch 7.2, what does that mean for 7.3's Argus trip? Are we going there to fight the Legion off once and for all, or at least try and buy us some time? Is this similar to Mass Effect 2 and the Arrival DLC, where we're trying to cut off an incipient attack, or are we going to go full on offense heading from world to world battling the forces of evil?
I know this is all stuff we have no answers to yet. I'm not even saying we need answers. It's asking the questions that intrigues me, because it opens up just how little we know about what's coming next. Will we be riding the Exodar to Argus alongside the Prophet? Are both Archimonde and Kil'jaeden going to be there (since, you know, immortal demon souls and all that)? Are we perhaps finally going to get a glimpse of Sargeras? I'm desperately curious.
What do you think? What comes after Argus?