Why is WoW great?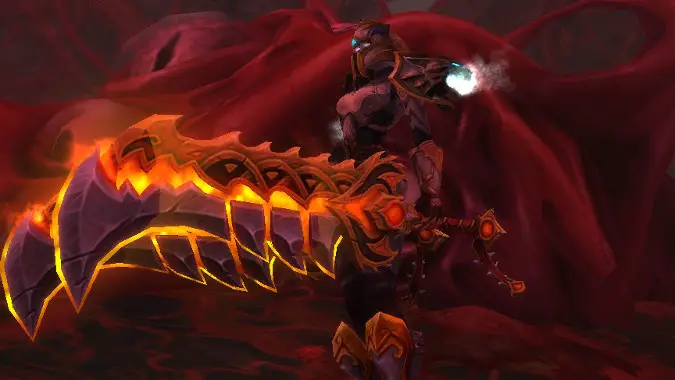 This doesn't have to be about WoW, mind you, it could be about any Blizzard game, but one of you asked in the Queue the other day why World of Warcraft is the greatest MMORPG ever. While that's a hugely subjective question, I have been playing this game for over twelve years now. It's managed to outlast many of its peers and stay here at the top of the hill, so clearly there's something going on here.
What would you say it is in World of Warcraft?
For me, I've said recently that WoW is like the Beatles of MMO's — it came along and took a lot of elements created and established by others and streamlined and perfected them. All this while also allowing the game to change and reinvent itself whenever it needed to. Just as the Beatles went from essentially a boy band to musical innovators, World of Warcraft moves from expansion to expansion without locking itself into a rigid vision of what WoW is or isn't. And yet, it maintains its identity. If you played WoW ten years ago, you'll still recognize it if you play it today.
But we aren't here just to hear what I have to say. What are your reasons?