What's your favorite Blizzard tie-in media?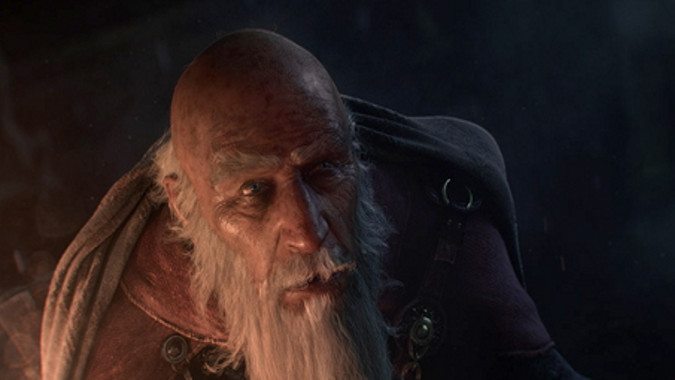 I was very sad when it was announced that the Overwatch graphic novel was canceled. As awesome as all the animated shorts have been, I hunger for more details about the world of Overwatch — more stories of the Omnic Crisis, of the war between Overwatch and Talon — and so I was very much looking forward to reading about how it all got started. I hope they decide to go nuts with an Overwatch movie now, that would be pretty awesome.
Blizzard's put out some pretty great tie-ins lately — the Tomb of Sargeras audio drama, the Harbingers shorts, the Bastion and Sombra animated shorts — but one of my favorites of all time was The Book of Cain, and we just don't get enough like that one. It really fleshed out the setting and packed in details and touches you might miss in another format.
So now I ask you — do you have a favorite non-game bit of Blizzard story? A favorite short, novel, or comic that gave you more of one of their worlds?