Book Of Cain
Diablo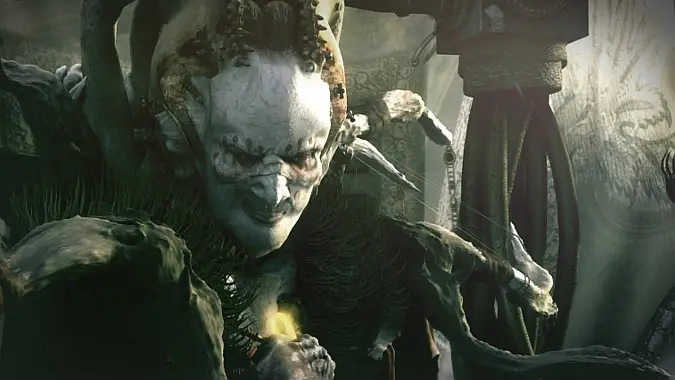 Normally, I try and remain calm when there's reason to speculate about upcoming Diablo stuff.
---
Diablo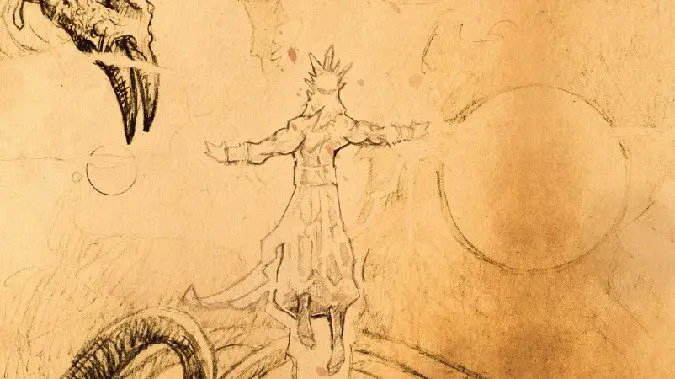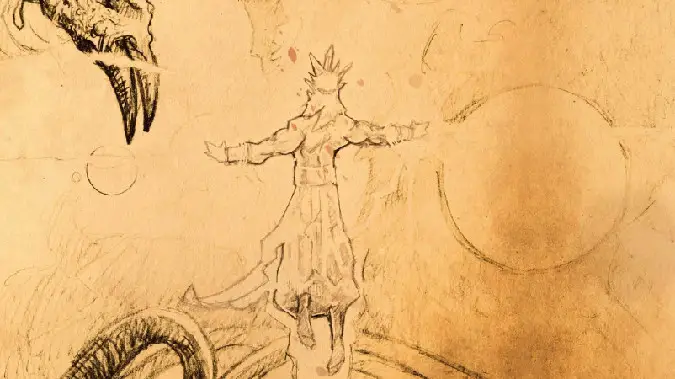 Last week we talked about what you might expect to see in a Diablo 4 in terms of the story.
---
Discussion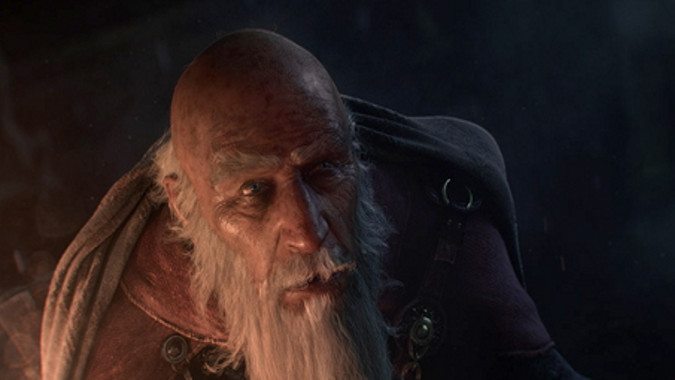 I was very sad when it was announced that the Overwatch graphic novel was canceled.