How long have you played World of Warcraft?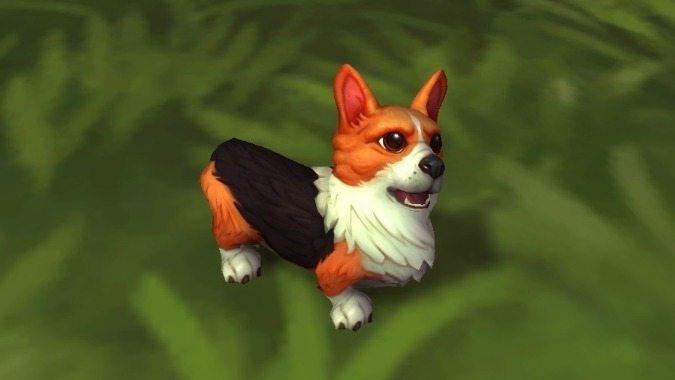 World of Warcraft is twelve years old this year. Think about that for a moment — if you had a kid the same day WoW launched, that child could be in sixth grade now depending on where you live. That's kind of amazing. Some of us have played WoW since it launched, and that means we've made a commitment to this game as long or longer than jobs, friendships, even relationships in some cases.
My wife and I have both played WoW longer than we've been married (we celebrated our 10th anniversary this year) — it's been a part of our lives for over a decade, a game we've played together, gifts we've gotten one another, even a reason to go out and stand in the cold Edmonton winter for midnight releases (although not since Digital Deluxe happened). It's a pretty significant part of our lives. And I probably wouldn't have this job without it, either.
When did you start playing World of Warcraft, if you do? And are you still playing it?