Do we need a new Warcraft RTS?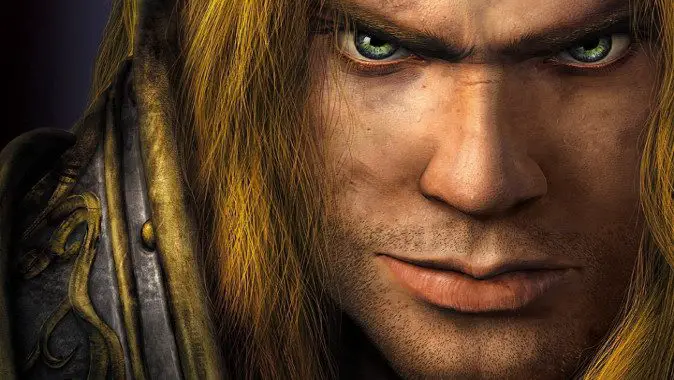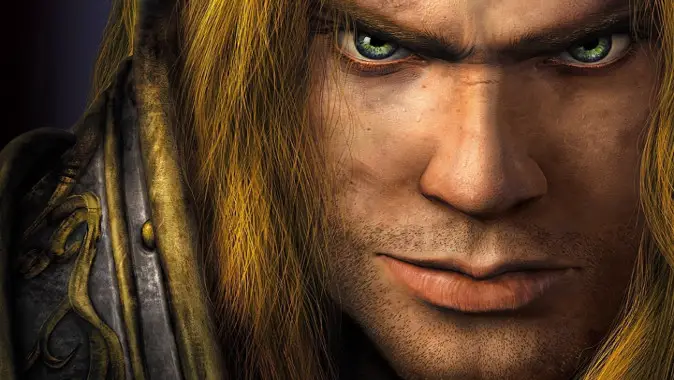 People talk about it from time to time, of course — after all, Warcraft was one of the titans of the RTS genre. The thing is, I don't know if we need another one. The RTS spawned the MOBA and games like DOTA 2 and League of Legends have that space pretty well dominated (Blizzard's Heroes of the Storm is popular, but hardly a threat to those games dominance). Meanwhile, I think the release of Starcraft II has proved that the once mighty RTS genre has softened in recent years. Oh, Starcraft II is a fine game, but it definitely didn't have the same runaway esports success that people might have hoped for.
Complicating this issue is that 4x games like Civilization seem to be growing in popularity, and they feel like they're stealing focus away from the more limited RTS genre. Admittedly, we've still seen some RTS games debut and do well, and if any franchise could come out with a monster hit RTS game you'd expect Warcraft to be that franchise… but considering how World of Warcraft has hit its 12 year mark and is still going strong with Legion, does the franchise need a new RTS?
I mean, a lot could happen — there could be a Warcraft 4x game, maybe there's a hunger for an RTS that I'm not seeing, there are many possibilities. So I'll ask you — do you think we need a Warcraft IV?