Real Time Strategy
Warcraft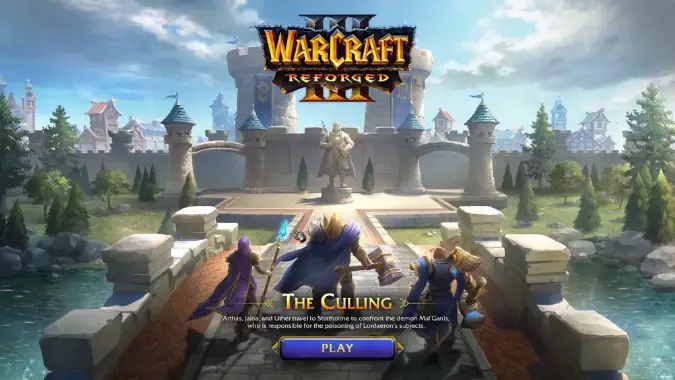 A complete remaster of the original Warcraft 3 is on its way this year.
---
News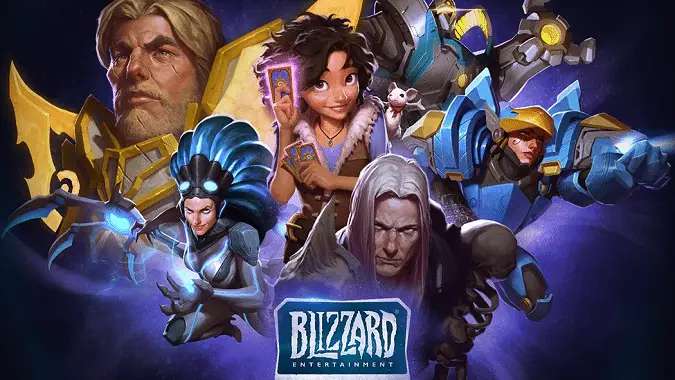 Blizzard has made its bones in the RTS genre.
---
Breakfast Topic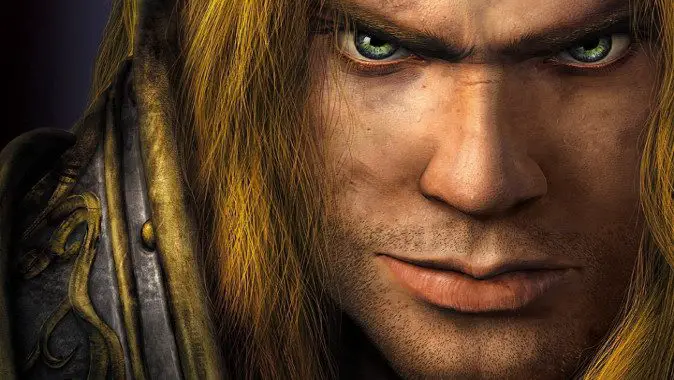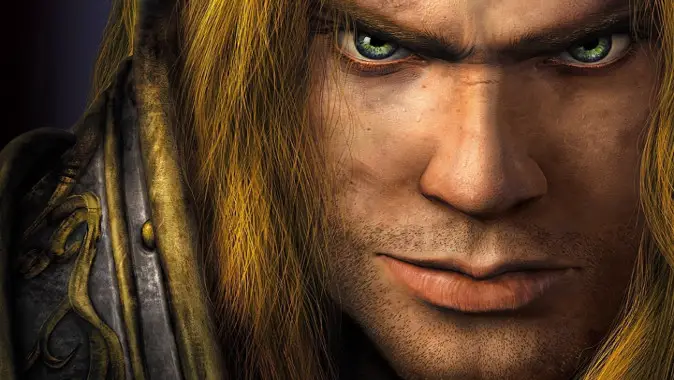 People talk about it from time to time, of course -- after all, Warcraft was one of the titans of the RTS genre.