Are you still invested in running missions?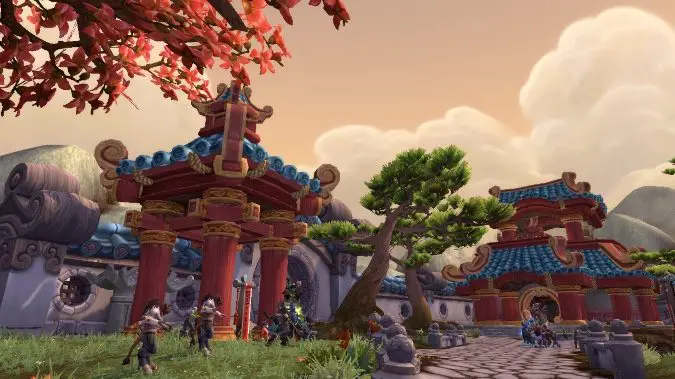 Repetitive tasks just don't hold my interest for very long, and everything about the Garrison and Order Hall mission system falls into this category. Maybe it was a bit interesting at first, playing around with different hero combinations to find the best options and sometimes getting tidbits of story… but at this point it's just a repetitive click click click.
Even as I heard about my fellow players using Garrison missions in Warlords of Draenor to collect up massive amounts of gold, I had trouble garnering enthusiasm for the daily exercise of logging in and clicking. It felt very much like one of the simple, repetitive mobile games I would enjoy until it became tedious, and then abandon forever. Sure, it was a reason to log on, but in Warlords it was eventually the only reason for me to log on. Yawn.
Missions in Legion feel very much the same, if perhaps not so much a chore simply because there are a lot of other reasons for me to log on and tromp through my order hall every day. And if I'm already there, why not swing by the mission table and send a few minions off –potentially to their doom? But the gold and Artifact Power rewards can feel meager compared to what I can get from World Quests. Even with the minimal effort of running missions, I'm often unenthused. Especially now, trying to save up resources to buy pricier order hall upgrades. While this alternative method of accumulating Artifact Power and gold must appeal to some, it's not really gameplay I enjoy.
So tell me, readers — does the game's mission system hold your attention (or has it ever)?  If so, just what about it catches your attention?