How much fun can you have playing badly?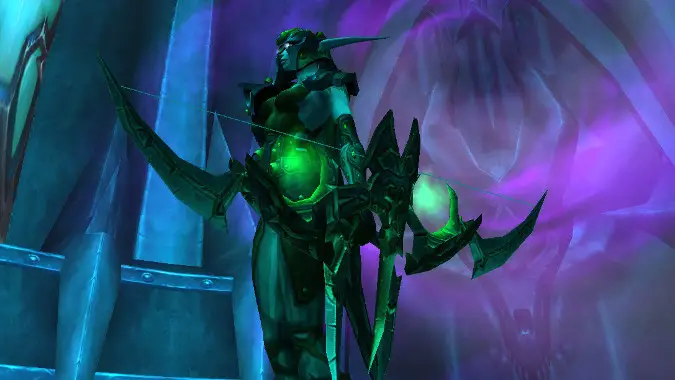 Guys, I am a terrible hunter. I don't know how I made it through the Beast Mastery Artifact quest. I can't tab target effectively, and I'm constantly having trouble getting through fights. And yet, my Hunter is a ton of fun. Just about every ability she has is superior to what my Warrior has for the same situations. Her mobility is off the charts, she can solo all sorts of stuff. She can even do the Valithra Dreamwalker fight in ICC by bringing a Spirit Beast and just healing the whole fight. It's crazy.
I know I'm terrible because I'm married to an amazing hunter who plays the class like a master. I've seen how the class functions in talented hands. My hands? They are not talented when it comes to Hunter play. I'm atrocious, in fact. And yet it's so much fun.
I find myself wondering if I could ever make the switch, but I don't think I could. I love Warriors too much, and I have an encyclopedic knowledge of 2h weapons in WoW. But man, as terrible as I am, I have a ton of fun on the Hunter. What about you? Are you enjoying playing a class or spec you know you're rubbish at?