Overwatch's future discussed in end-of-year developer update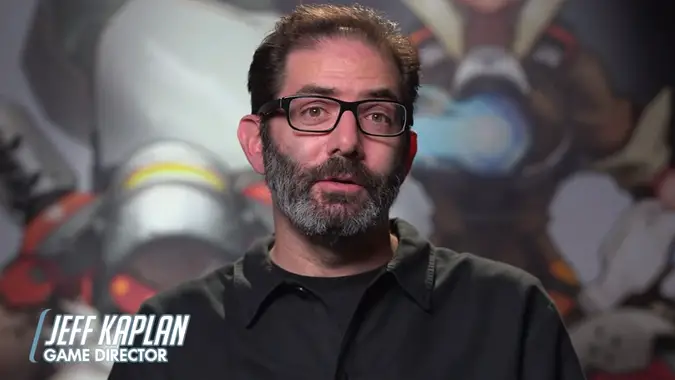 Jeff Kaplan, Game Director for Overwatch, has provided a year-end Developer Update. Some highlights include:
Oasis (an upcoming Control map) will be coming in early 2017
More seasonal events will be added in the future. Some will be surprises.
Adding customization to your UI, allowing you to alter which emotes you have available and custom bindings for those
The Spray Wheel will allow you to choose your sprays more easily
Multiple new heroes are being worked on: "We tend to work on more content than we release because sometimes they don't work out."
One new heroes is very promising and is in the art pipeline and he hopes it'll see the light of day in 2017
Other new maps beyond Oasis being worked on. "We are trying new things."
Custom game finder is something they want to work on to make it easier for people to find such games
If you're curious what they're working on for 2017, you can watch the video here. Kaplan calls it a "small glimpse" of what's coming in 2017, so just digest that for a while. It sounds like Overwatch is going to be very busy this year.