Zen Meditation: Brewmaster in patch 7.1.5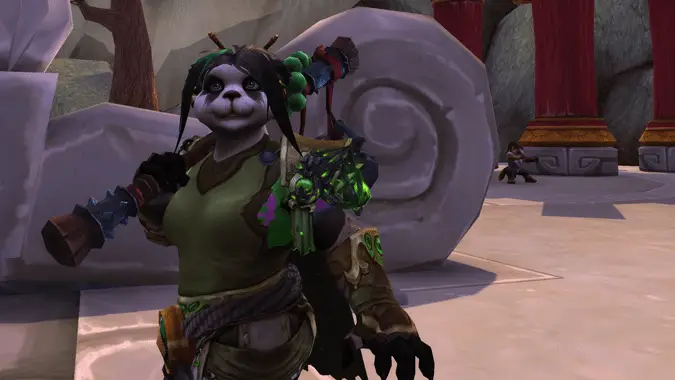 It's been some time since we've met, fellow monks. I hope you have all had a wonderful holiday season, with friends and family alike. This raid tier has nearly ended, and on the horizon, the Nighthold looms with the promises of 7.1.5.
It seems that for what we've experienced in Legion, Brewmasters in particular have been extremely few and far between. Indeed, many would claim that we were weak, and perhaps Blizzard agrees — after all, we will see some significant changes through the Brewmaster monk aura (more on how that works in a bit). And now, it seems that many people are praising Brewmaster and citing it as possibly one of the strongest tanking specs for Nighthold.
So what changed that has the community suddenly looking to the Way of the Ox yet again? It seems that Mistweaver and Windwalker have largely gone unchanged, and will likely remain that way in the upcoming patch. Thus, we will focus on the Brewmaster.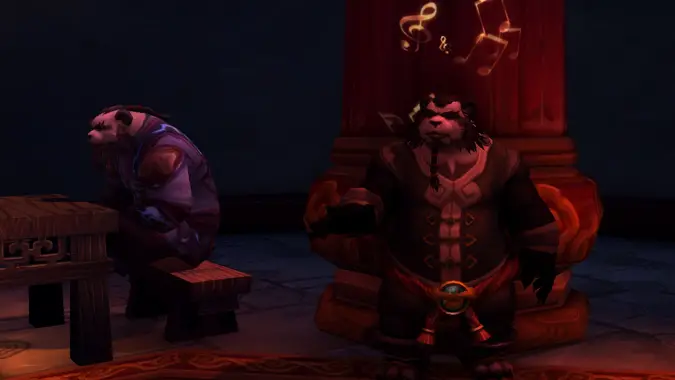 Spell Auras
Spell auras are tricky things. These were introduced relatively recently — the most memorable usage of an aura came during Throne of Thunder, at which point Brewmasters received a blanket -15% damage because we were just too strong and it seemed that the developers could not find a proper solution to "fix" this. In fact, auras have persisted, albeit were not used frequently until the most recent patch cycle. At this point, the majority of spells are affected by these auras, acting as a type of "tuning stick" that can make  our damage go up or down.
In this case, the Brewmaster aura affects a few spells: Tiger Palm, Rushing Jade Wind, Keg Smash, Blackout Strike, Breath of Fire, and Chi Burst. In addition, Crackling Jade Lightning and Eye of the Tiger's periodic healing and damage effects were also added to the aura. There are a handful of other spells that Wowhead reports are also associated with the aura, but until we can actually cast these, they can be largely ignored. (For the curious, many spells may be marked as usable by certain specializations, but unless Blizzard flips the switch and gives the specialization access to that spell, such as giving Windwalkers access to the Black Ox Statue, they can be largely ignored.)
In other words, we receive what can be seen as a flat 9% damage and healing bonus from these particular spells. If they heal us, they will heal us for 9% more than they did previously. And if they did damage (which, all of these do), then they will do 9% additional damage.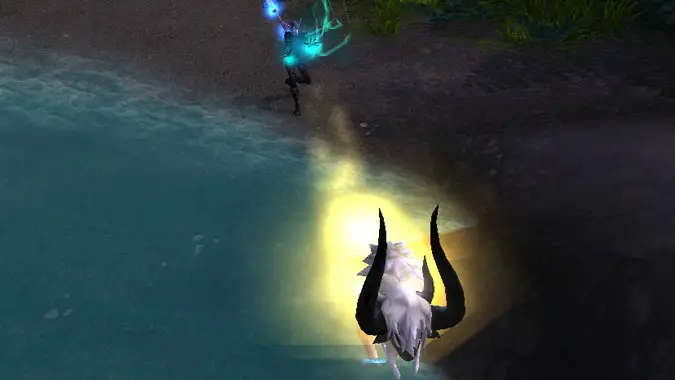 But let's talk Stagger
The aura change, while significant, also comes second to probably the largest change that will affect our Brewing. For ages, Brewmasters have lamented the lack of magic damage stagger. Let's take a quick peek in Brewmaster history, specifically to our level 100 talents from Warlords of Draenor. Soul Dance, a level 100 talent removed in Legion, gave the ability to stagger magic damage, but nobody ever used it. The talent simply couldn't stack up to the competing talents of Chi Explosion and Serenity at the time, and proved to be a very poor implementation of giving Brewmaster some baseline ability to deal with magic damage.
Well, Happy Holidays, because in just a short time, this effect now happens to be baseline. Using theoretical numbers to describe the change: if you are able to stagger 50% of a physical attack, you will now be able to stagger 25% of a magical attack. That is, you will only be able to stagger magic attacks at half of the effectiveness of how you stagger physical attacks. But this is something, and it should prove very powerful in the upcoming tier.
This comes coupled with the new talent Mystic Vitality. This replaces Diffuse Magic, which gave us a cooldown that dealt with magic attacks every so often. With this change, Stagger will be 40% more effective against a magic attack. This gives a decent passive for that row, in addition to also beefing the defense against magic damage.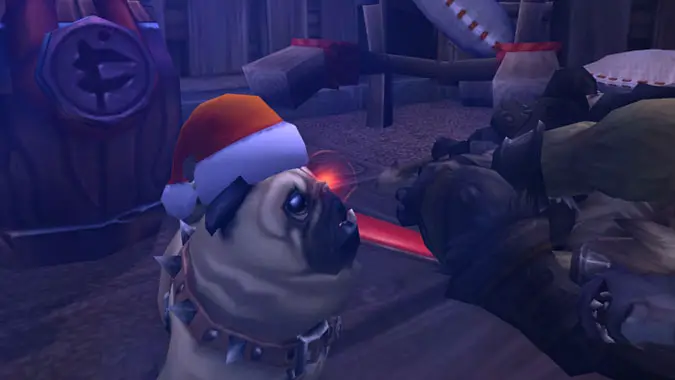 It'll be a pretty good patch!
It seems that my personal holiday wishes have come true in a packaged defensive deal against magic damage.  Windwalkers and Mistweavers also receive some changes here and there — Windwalkers can look forward to Xuen being a bit more powerful, while Mistweavers… well, a few slight buffs to talents, but no major or overall changes for you to worry too much about.
What are you most looking forward to in 7.1.5?